VIRGILIO VILLORESI​
Virgilio Villoresi was born November 10, 1980 in Fiesole (Florence,Italy). He learned alchemical synthesis from Harry Smith, structural ontology from Jonas Mekas, how to make art of garbage from Jack Smith, ritual magic from Kenneth Anger. His early inspirations include Poland animator [Jan Lenica, Zbigniew Rybczynski, Walerian Borowczyk, Daniel Schezcura, Jerzy Zitzmann] the European experimental cinema [Patrick Bokanowski, Chris Marker, Straub and Huillet], the American underground [Maya Deren, Stan Brakhage, Brothers Kuchar], the European avant-garde [Jean Cocteau, Luis Buñuel, Man Ray, Oskar Fischinger] Italian experimental [Paolo Gioli, Alberto Grifi] as well as avant-garde theatre, art and literature. He lives and works in Milan.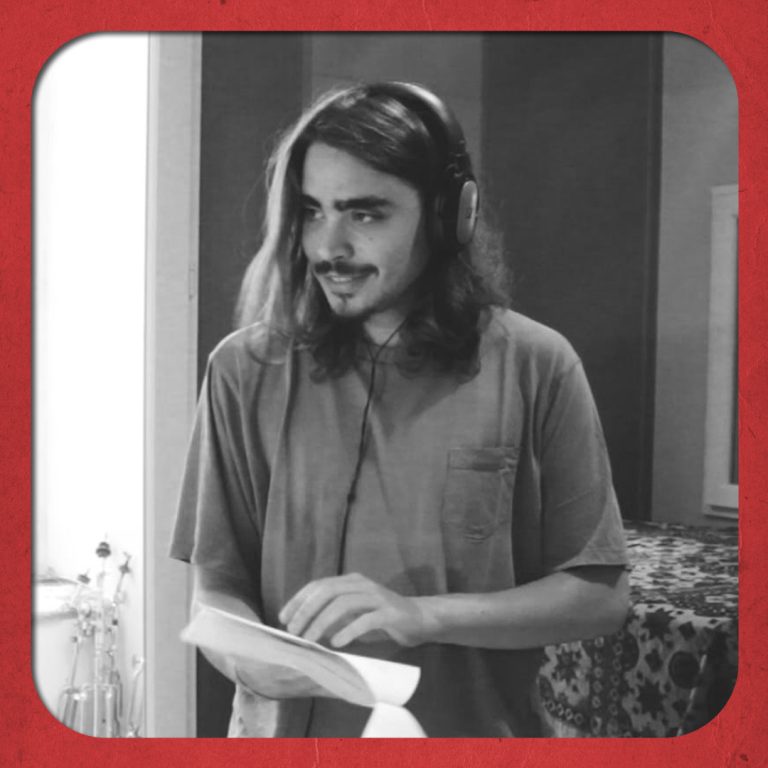 FRANCESCO FILIPPINI
Francesco Filippini, Naples 1993. At sixteen he directed his first animated short "Orkiestra". In 2013 he signed a short film of the Zecchino d'oro with MAD entertainment. In 2015 he moved to New York, worked as Art Director for Bill Plympton. Among the various "The Loneliest Stoplight" he will be awarded the gold medal of the "Society of Illustrator" He returns to collaborate with MAD Entertainment where he writes, draws and directs various shorts: "Pig Symposium in D minor" nominated for the David di Donatello, "Là dove la notte" (Sky Arte), "The cow in the sky", "The keeper of the wind". He works on the feature film "Gatta Cenerentola", winner of two David's, and on "The walking liberty" co-writing the story. He is currently engaged as Art Director for the "Food Wizards" series.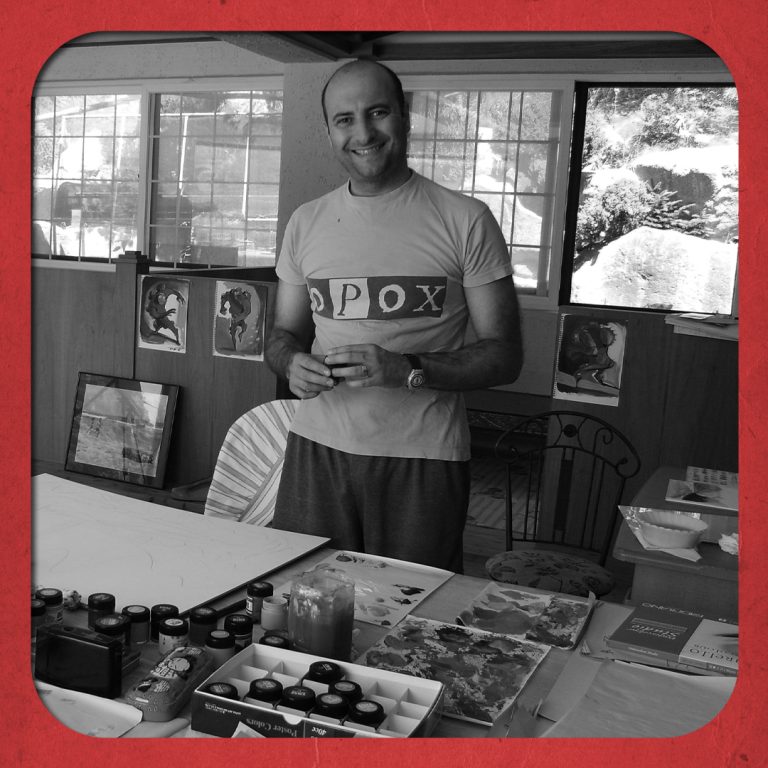 DAVIDE VECA
Davide Veca specializes in storyboards and layouts. He began as a professional in 1994 in the studio of Giuseppe Laganà. He worked for Bruno Bozzetto as an animator for the pilot film The Spaghetti Family and for various educationals. Layout artist for Jimmy Murakami on the TV series Story Keepers storyboard artist on Lupo Alberto for the Animation Band. He made two animated stories for the RAI transmission L'Albero Azzurro. For Enzo D'Alò as storyboard and layout for feature films: La Freccia Azzurra, La Gabbianella e il Gatto, Momo, the pilot of the film Pinocchio and Opopomoz, where he created an animated sequence with the brush and ink technique on paper. In 2000 he moved to Sydney (Australia) to work for Disney where he participated as layout artist in the creation of Peter Pan 2, The Jungle Book 2, The Lion King 3 and the television series of Tarzan. He collaborated on the storyboards for the Paris Marathon on the TV series Martin Mystery and Team Galaxy. For Rainbow he worked on the Winx and Huntik where he supervised the animations in Korea and China. The last storyboards were on the TV series by Geronimo Stilton for the Atlantyca studio and Pipi, Pupù and Rosmarina by Enzo D'Alò for the Cometa Film.