thursday 22 september / 19:30
The Peculiar Crime of Oddball Mr. Jay
(O Peculiar Crime do Estranho Sr Jacinto)
Directed by Bruno Caetano – Portugal (2019) – duration: 11'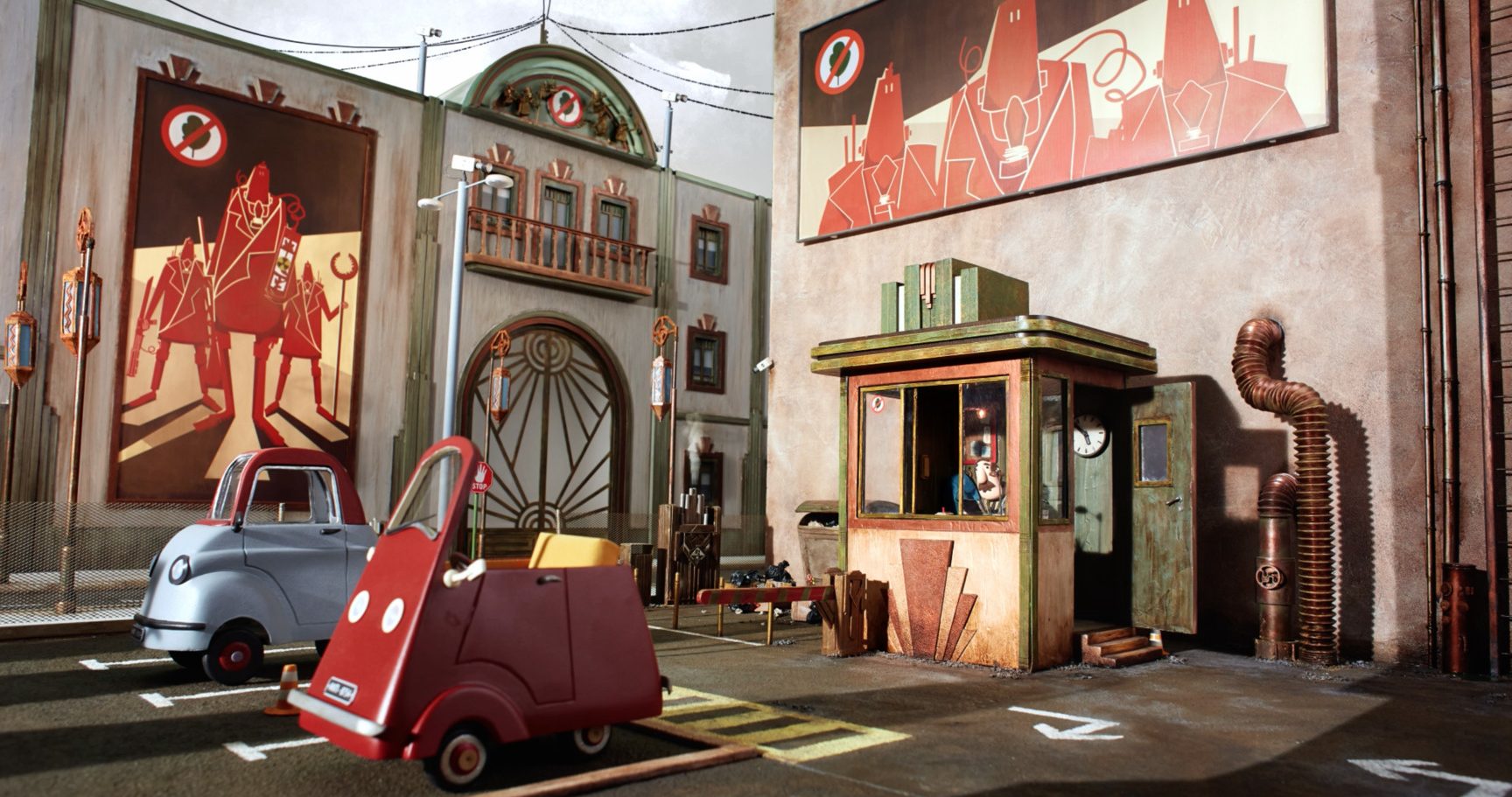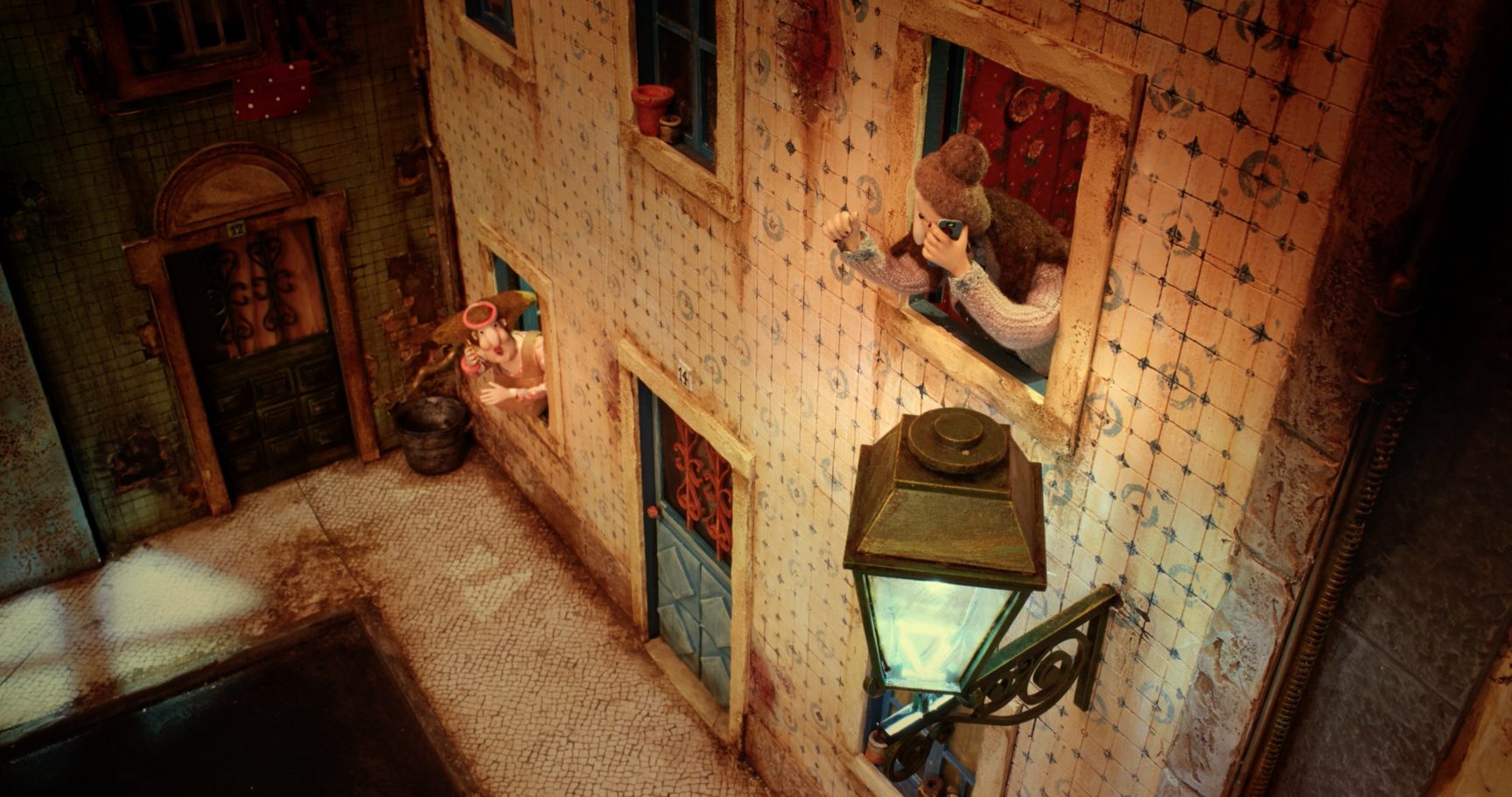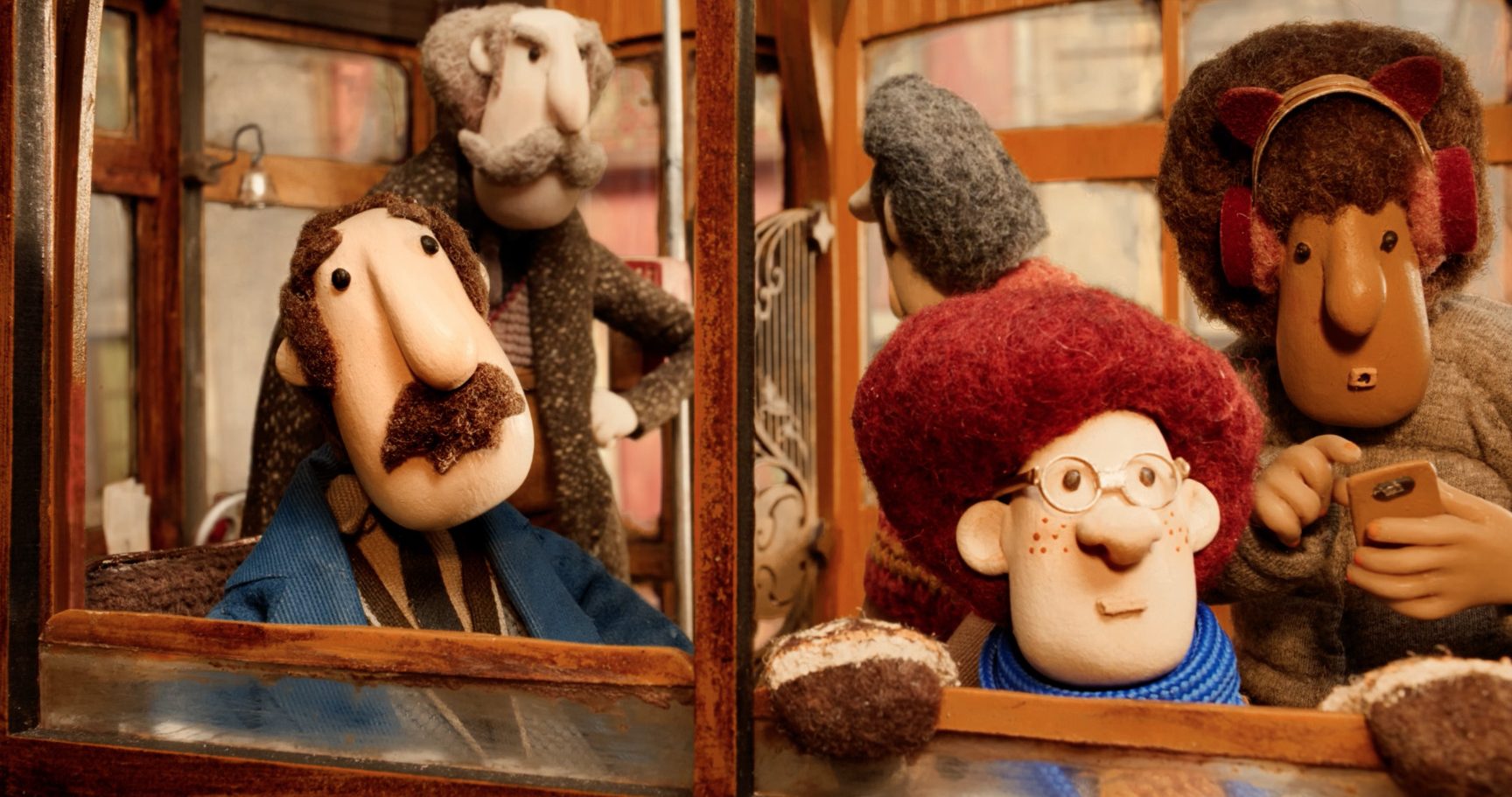 In a city where nature has been forbidden, a small crime by a simple man triggers a chain of unexpected consequences.
Directed by: Bruno Caetano
Screenplay: Bruno Caetano, Manuel Moreira
Cinematography: Victor Estudiante
Editing: Ana Bossa
Design: Bruno Caetano
Voices: Quimbè, Teresa Pousada, Joao Sousa
Producer: Bruno Caetano
Soundtrack: Felipe Raposo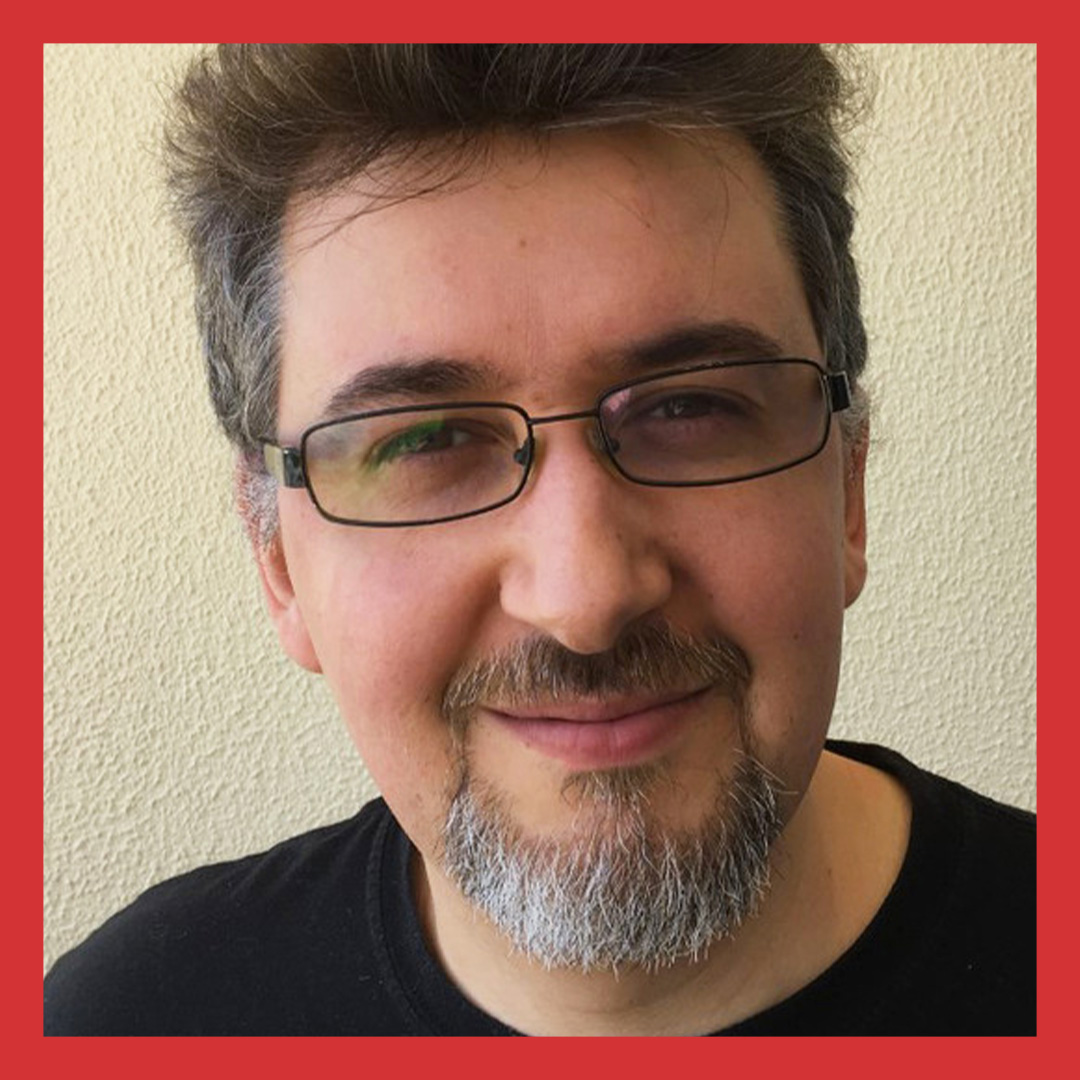 Bruno Isaac Grade Caetano was born at Portimão in 1979. Self-Taught animator and constructor, later graduates at CIEAM (Centro de Investigação e Estudos e Multimédia na Faculdade das Belas-Artes de Lisboa), continuing his specialization in stop motion animation. Although his strong preference for this technique, his professional path took him to participate in several projects in both various animation techniques and live action. Founding member of the "COLA – Audiovisual Collective" cooperative, today he contributes as a Producer, Director and animator. His first short-film "The Peculiar Crime of Oddball Mr Jay" will premier in late 2019.