thurday september 22 / 19:30

Directed by Anne de Carbuccia – British Indian Ocean Territory (2019) – duration: 11'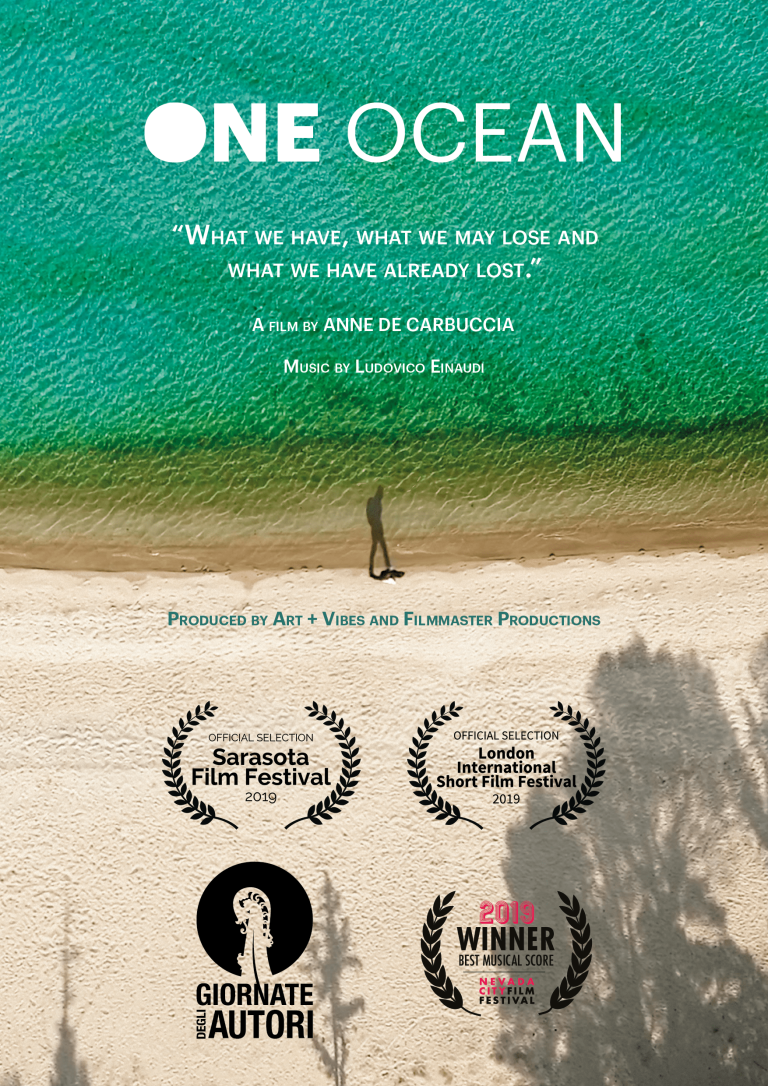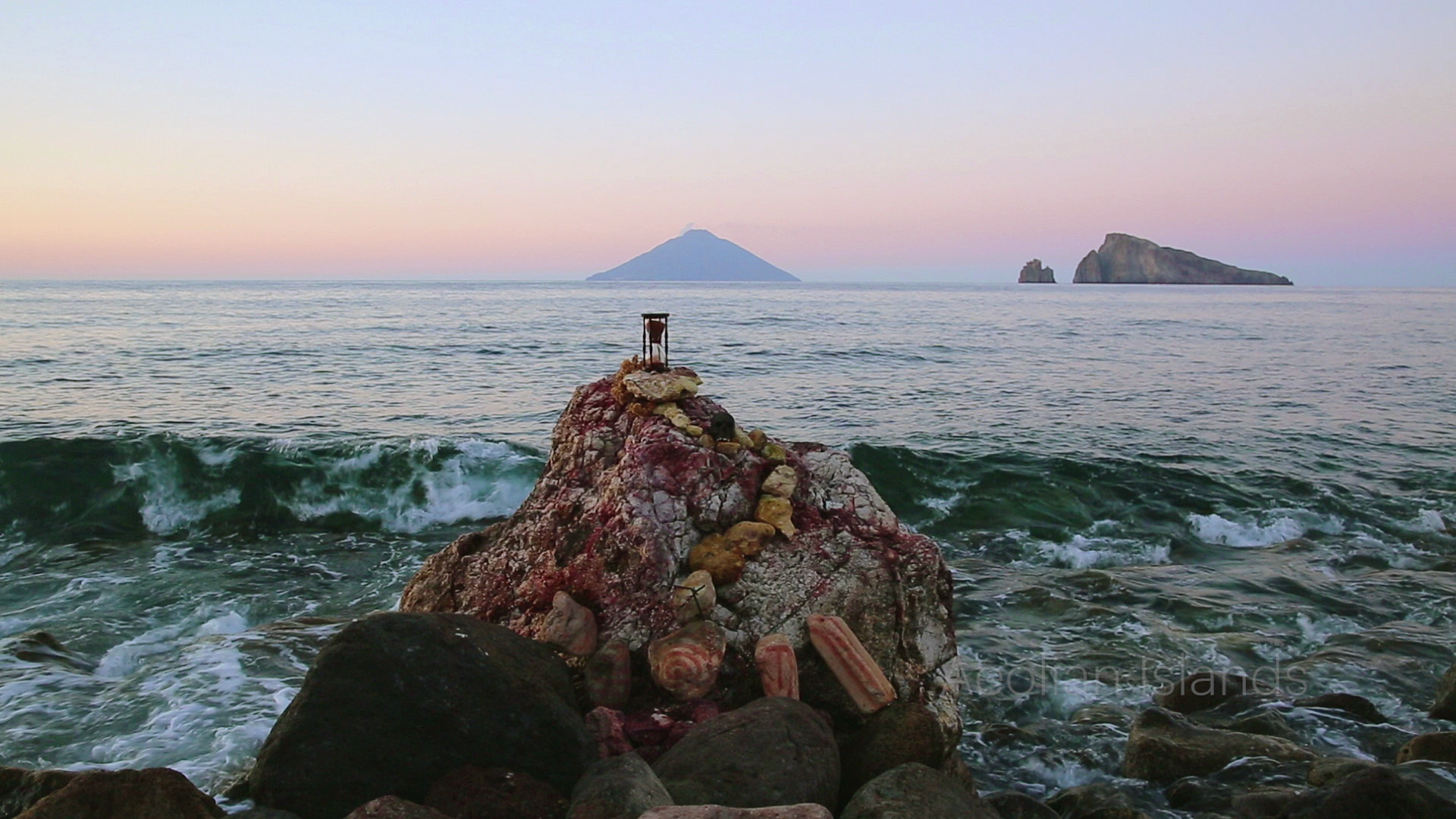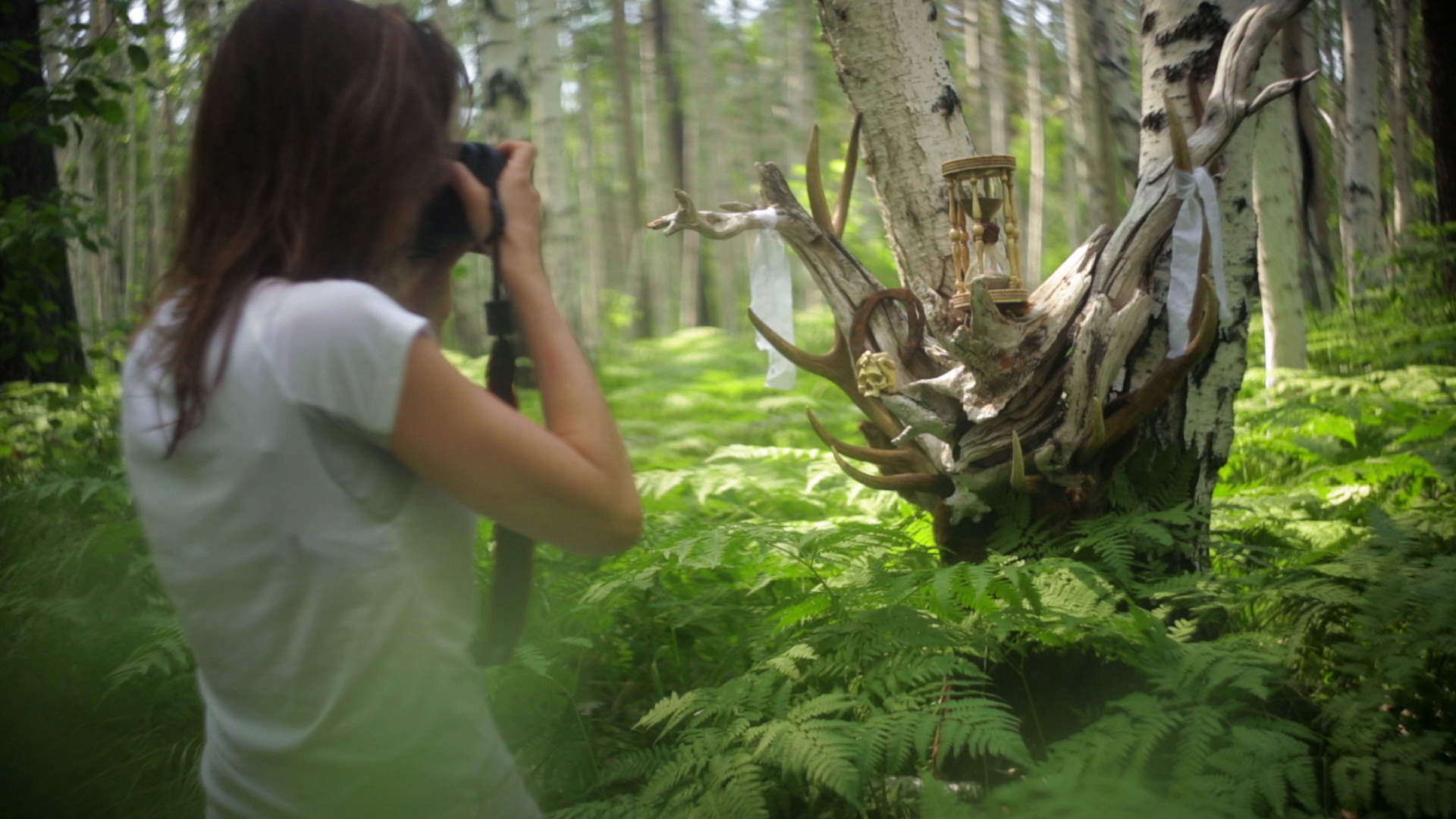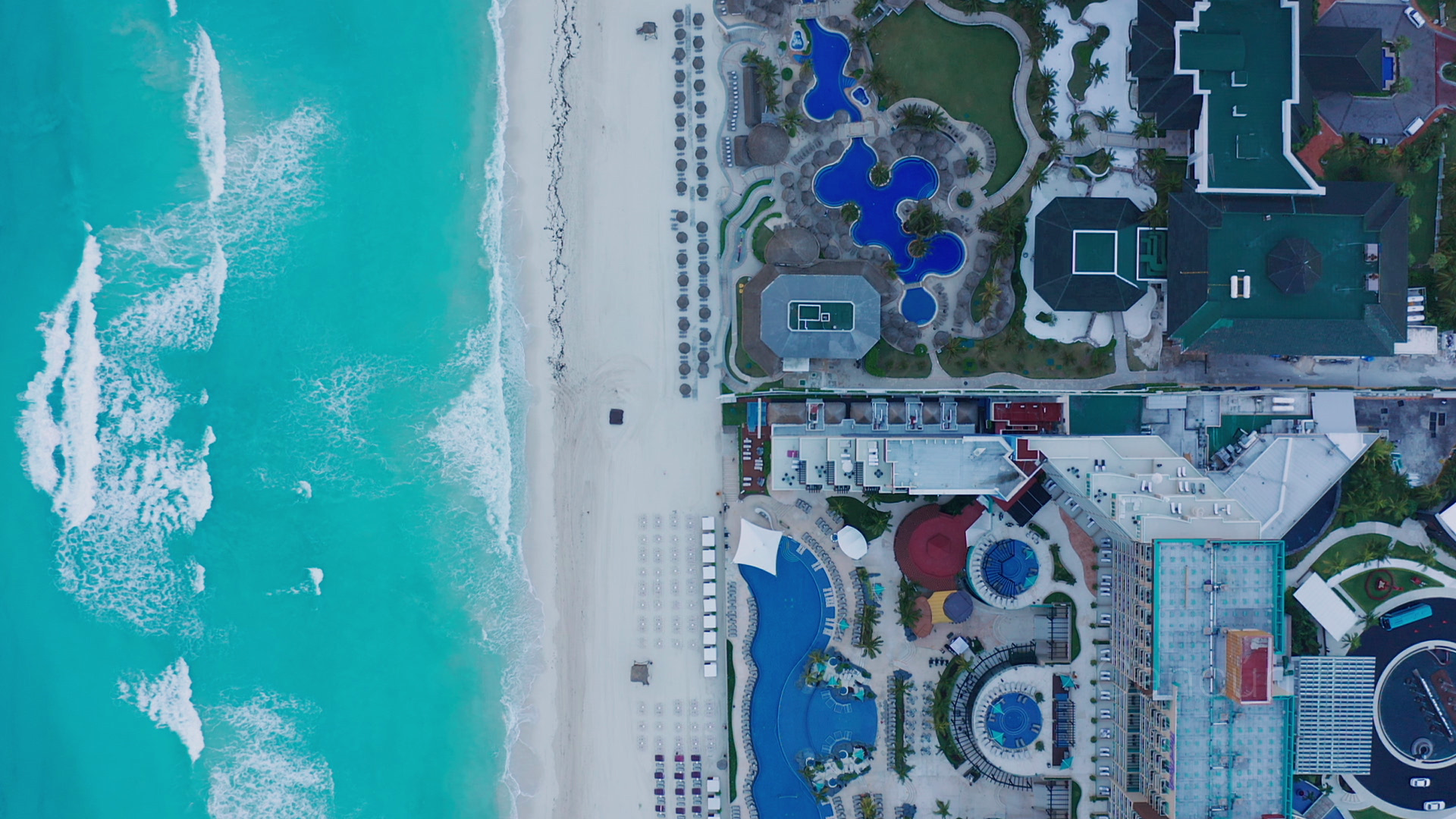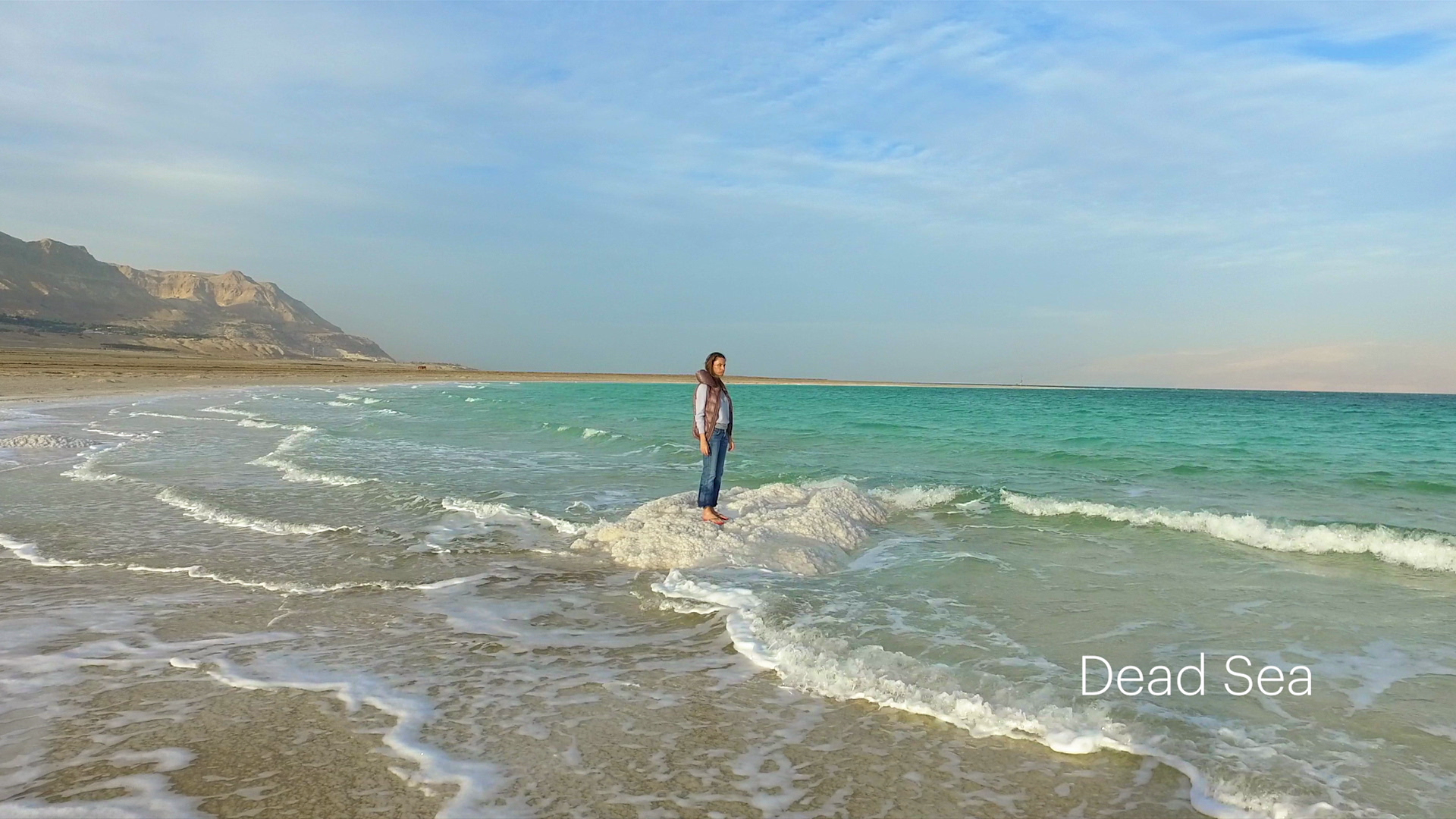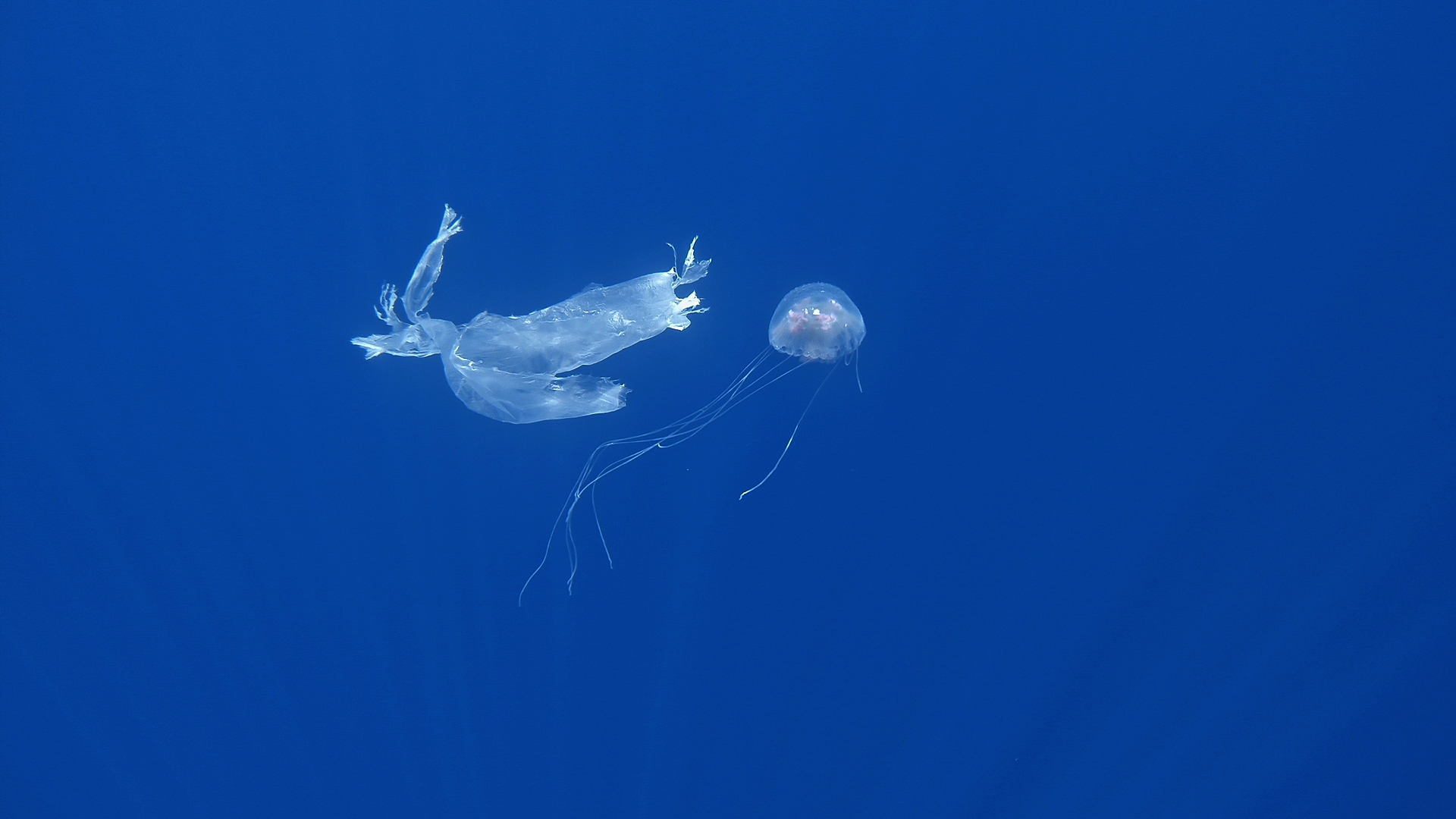 https://oneplanetonefuture.org/it/films/one-ocean-trailer/
ONE OCEAN because all Oceans are connected and we share them like we share ONE PLANET and ONE FUTURE. Through her TimeShrine installations and the visuals of her expeditions Anne de Carbuccia captures the incredible beauty of the Ocean and shows how mankind is threatening its future.  She uses beauty and art as instruments of inspiration and with this documentary wants to show us that everything is connected: the warming of the planet, the burning forests in Siberia, the consumption of single-use plastic. All have direct and dire consequences for the Ocean. Anne's message is one of resilience: we must adapt to the new world and change our daily actions. We will save the Ocean the way we know and love it only if we all commit to it as a species.
Our archeology cannot be trash.
Director: Anne de Carbuccia
Screenplay: Anne de Carbuccia
Cinematography: Anne de Carbuccia
Editing: Iacopo Patierno, Luigi Montebello
Producer: Teresa Antonioni
Soundtrack: Ludovico Einaudi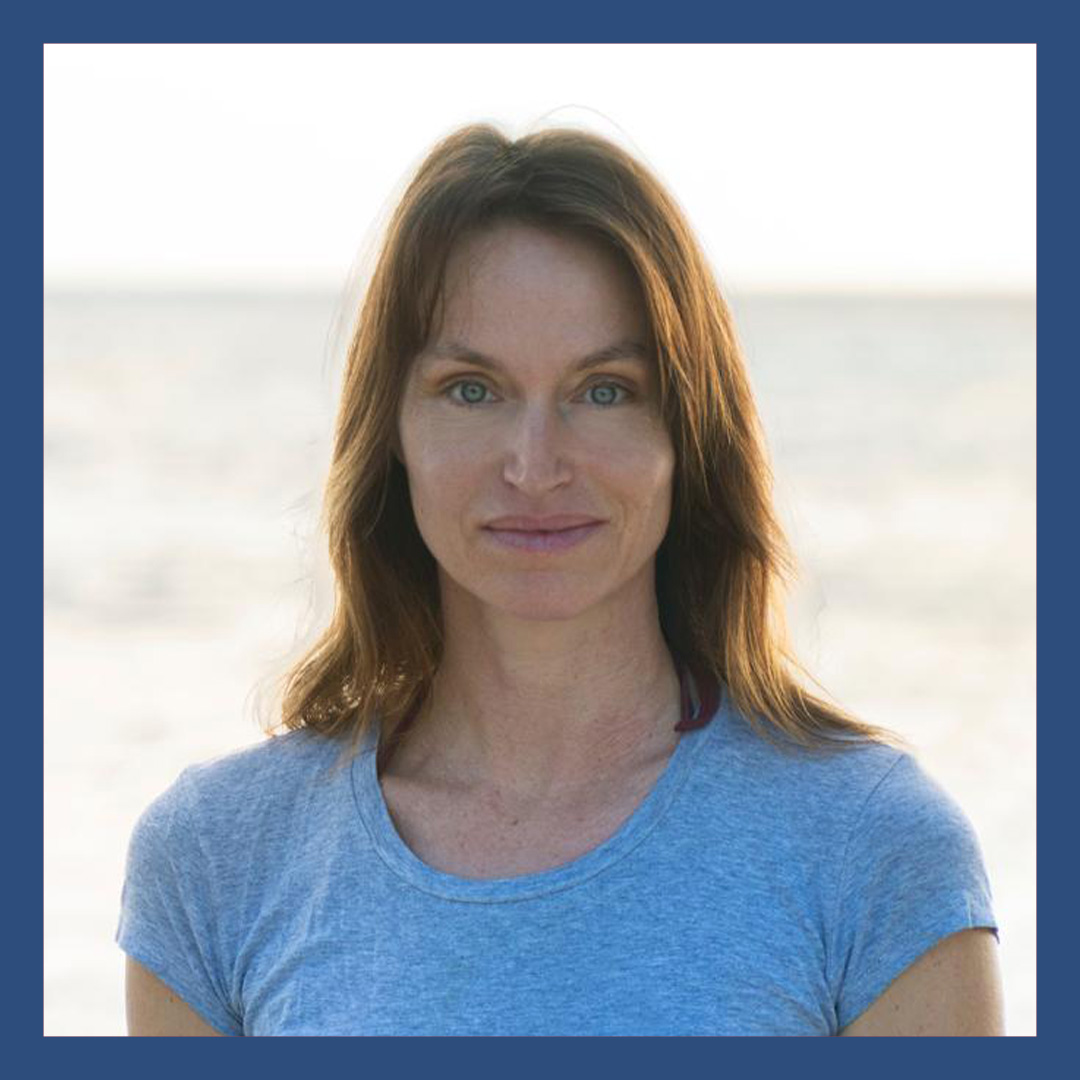 Anne de Carbuccia is a French American environmental artist and film-maker, who travels to some of the world's most remote locations to artistically document endangered environments, species and cultures; her mission is to raise awareness on human-caused threats to the planet and to inspire individual and collective action through art, educational programs, films and exhibitions.
Her images have been exhibited in museums and public institutions in Europe and in the United States and they are also part of several important private collections. Her debut short film, One Ocean, was presented at the 75th Venice International Film Festival in 2018. In 2022 she will release a feature documentary, Earth Protectors, on the challenges of the "Anthropocene". As well as a short docu-fiction, Refugia, for the feature film Interactions.