thursday 22 september / 21:30
Directed by Rossella Laeng – Italy (2021) – duration: 30'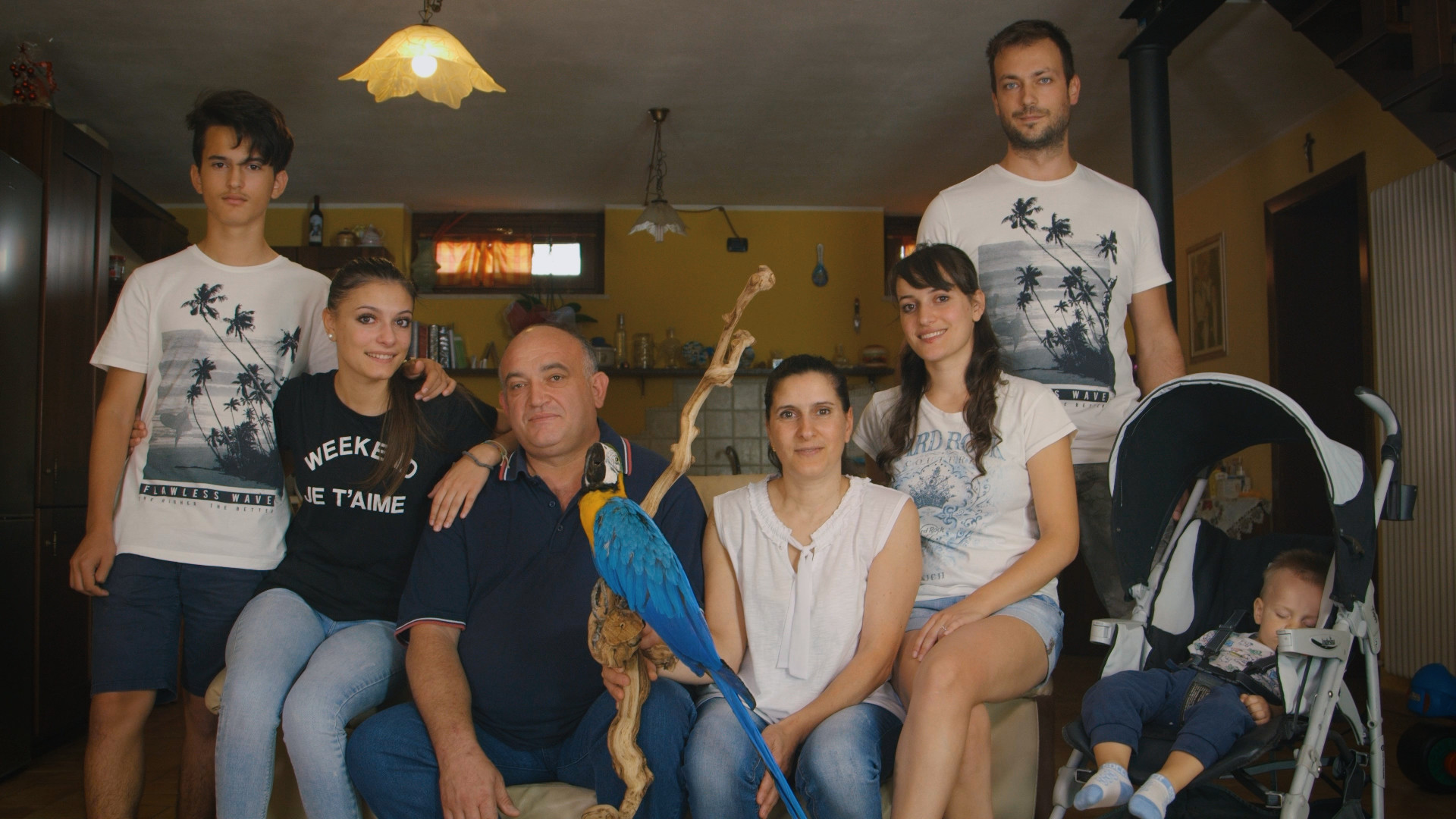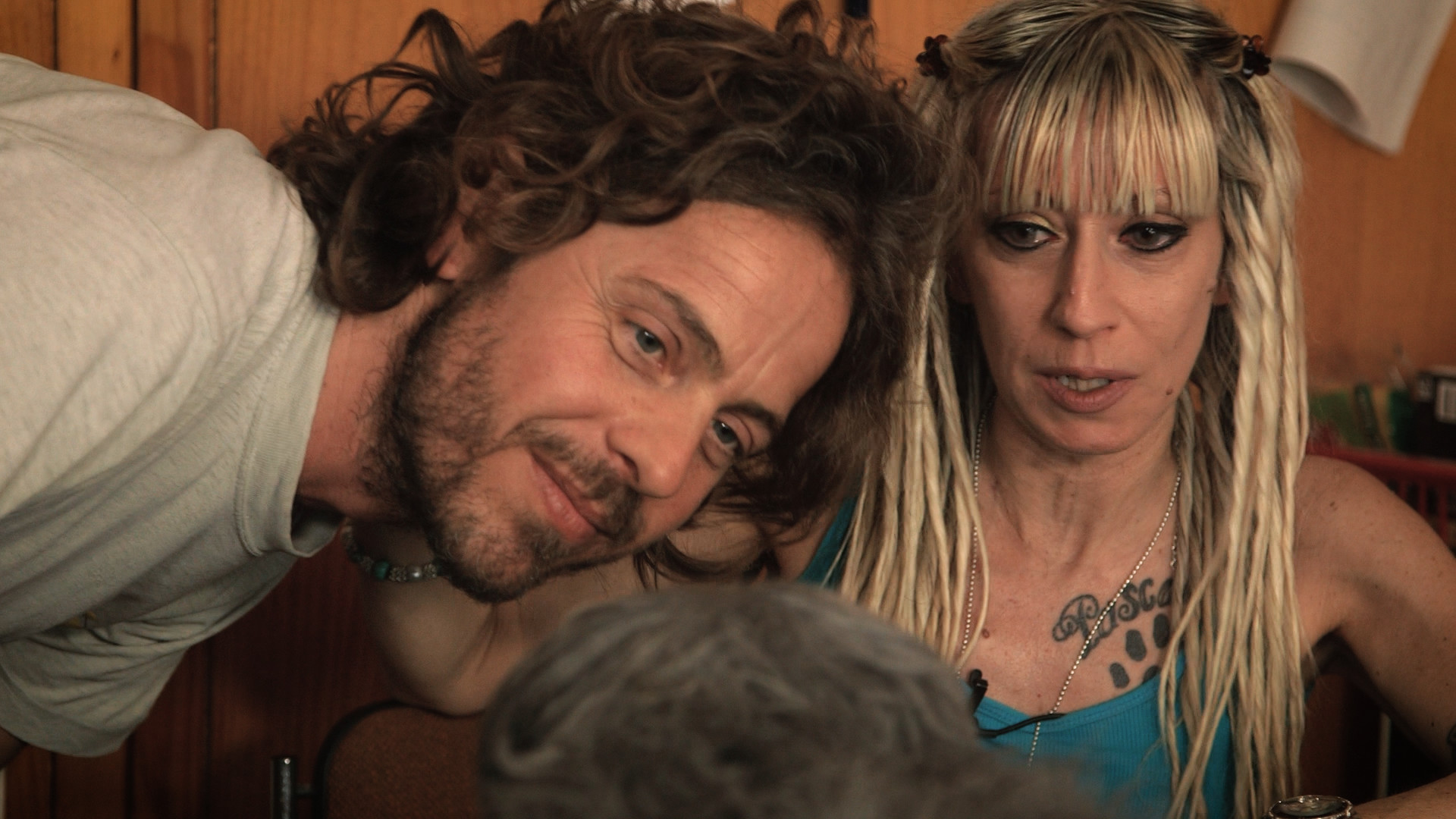 Grieving pet owners embark on an unusual pilgrimage to Padua, in search of a second life for their beloved animal, at the hands of an unlikely messiah. Alberto is Padua's only taxidermist, and perhaps the only taxidermist in Italy to specialize in pet taxidermy. His typical client grieves for a cat, a dog, a bird, from which they will not be separated, even by death. Acting as a de facto animal undertaker, skilled technician and part-time therapist, Alberto tangibly gives his clients the essence of what they lost. But now his craft is not enough. He is at a crossroads. He is channelling his love of the macabre into sculptures made of animal remains. More than the life of a singular artist, "Taxiderman" explores the poignant, poetic and sometimes hilarious truths that come to light when death is both object and subject.
Director: Rossella Laeng
Screenplay: Rossella Laeng
Cinematography: Rossella Laeng
Editing: Rossella Laeng
Producer: Andrea Miller
Cast: Alberto Michelon
Soundtrack: Andrea Bernardini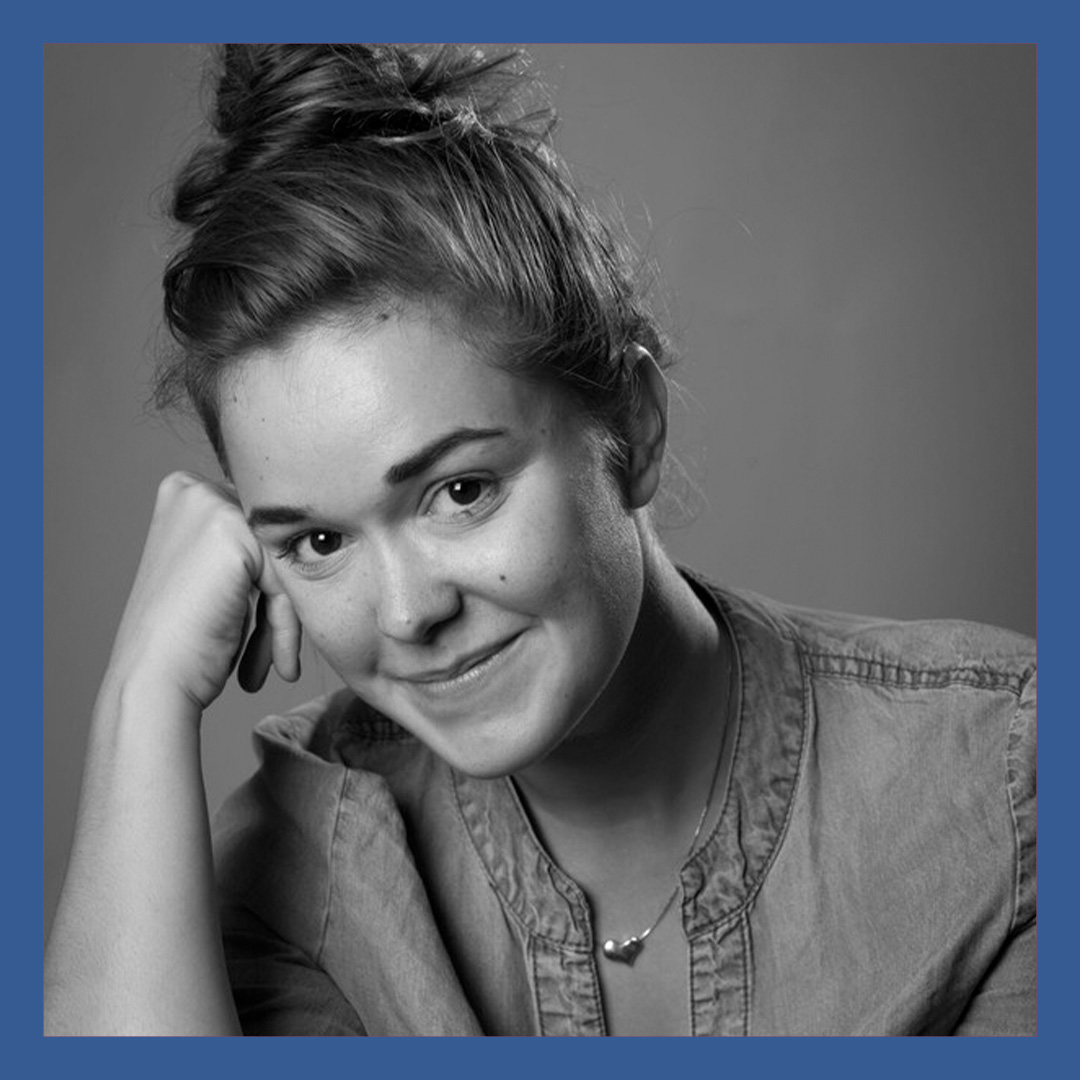 Rossella Laeng was raised in Milan, Italy by her Italian father and American mother. She has also lived in India, Texas, Australia and, most recently, New York City. Her first documentary short "Puppets," about a retired, gay marionettist, screened at the Greenwich Village Film Festival in 2016, and was awarded Best Documentary Super Short at Chain Film Festival in 2017. Her documentary work has also appeared on The Guardian, The Establishment, and The Huffington Post. She recently scripted and directed a short dark comedy titled Back Alley Hoes, which screened at the Louisiana LGBT+ Festival in 2020. She has worked as a producer, cameraperson, editor, and research assistant (Replica Productions, Vice Media, World of Wonder, Folium Films) in NYC, where she lived from 2012-2020. To date, "Taxiderman" is her magnum opus. Rossella's filmmaking interests lie at the intersection of the culturally nuanced, bizarre, "go against the grain" topics. Rossella holds a BFA in film with a focus on documentary from the City College of New York, and a certificate in journalism from NYU's School Of Professional Studies.