friday 23 september / 19:30
Directed by Fabio Serpa – Italy (2020) – duration: 11'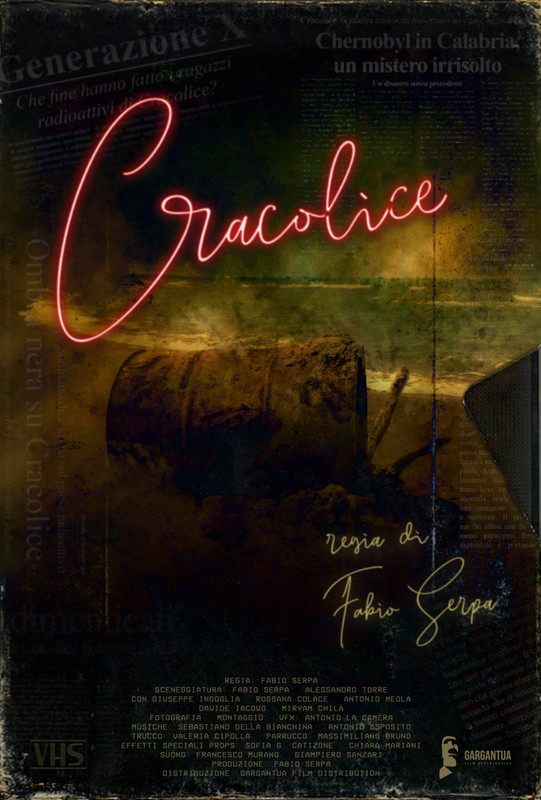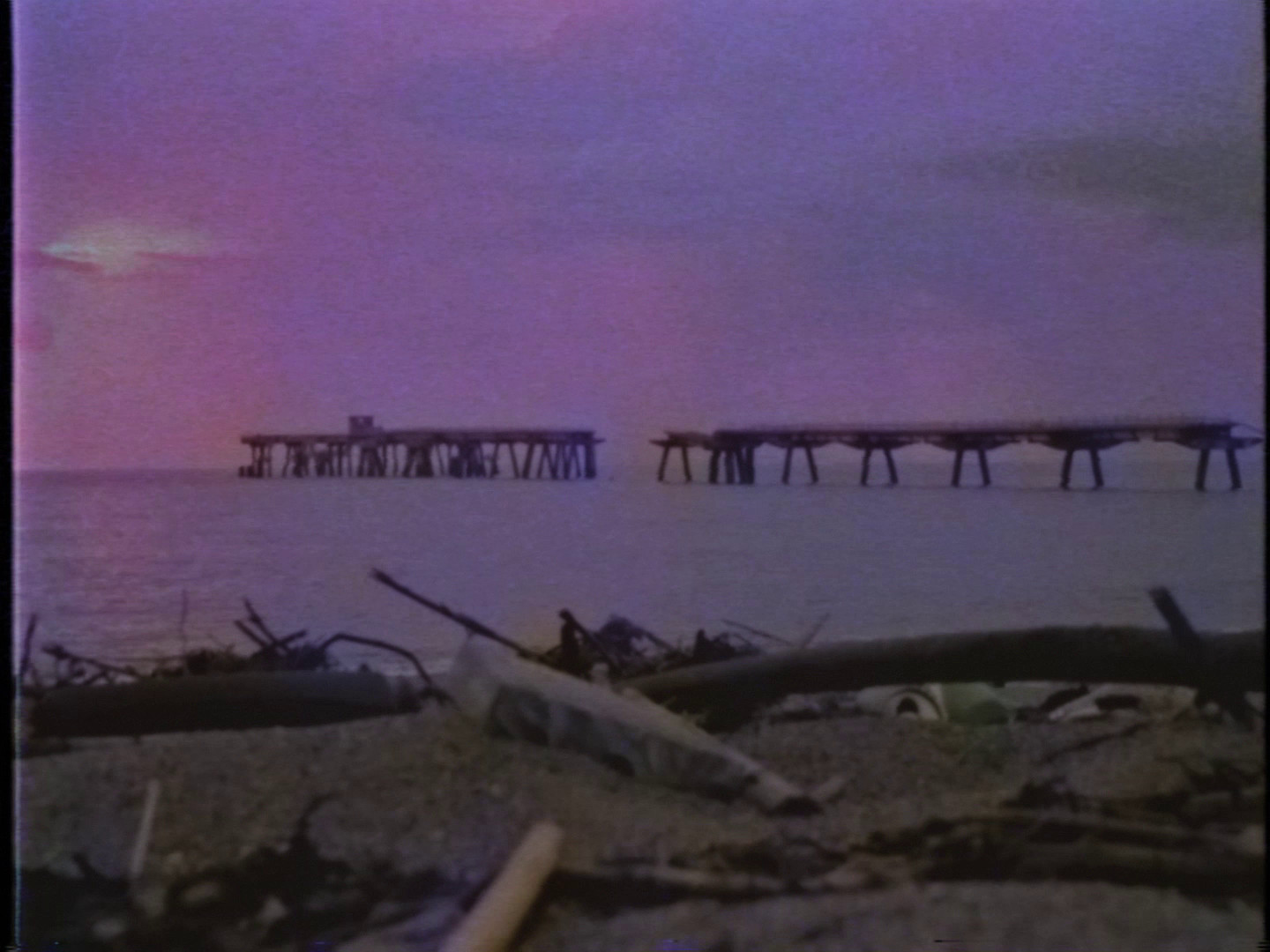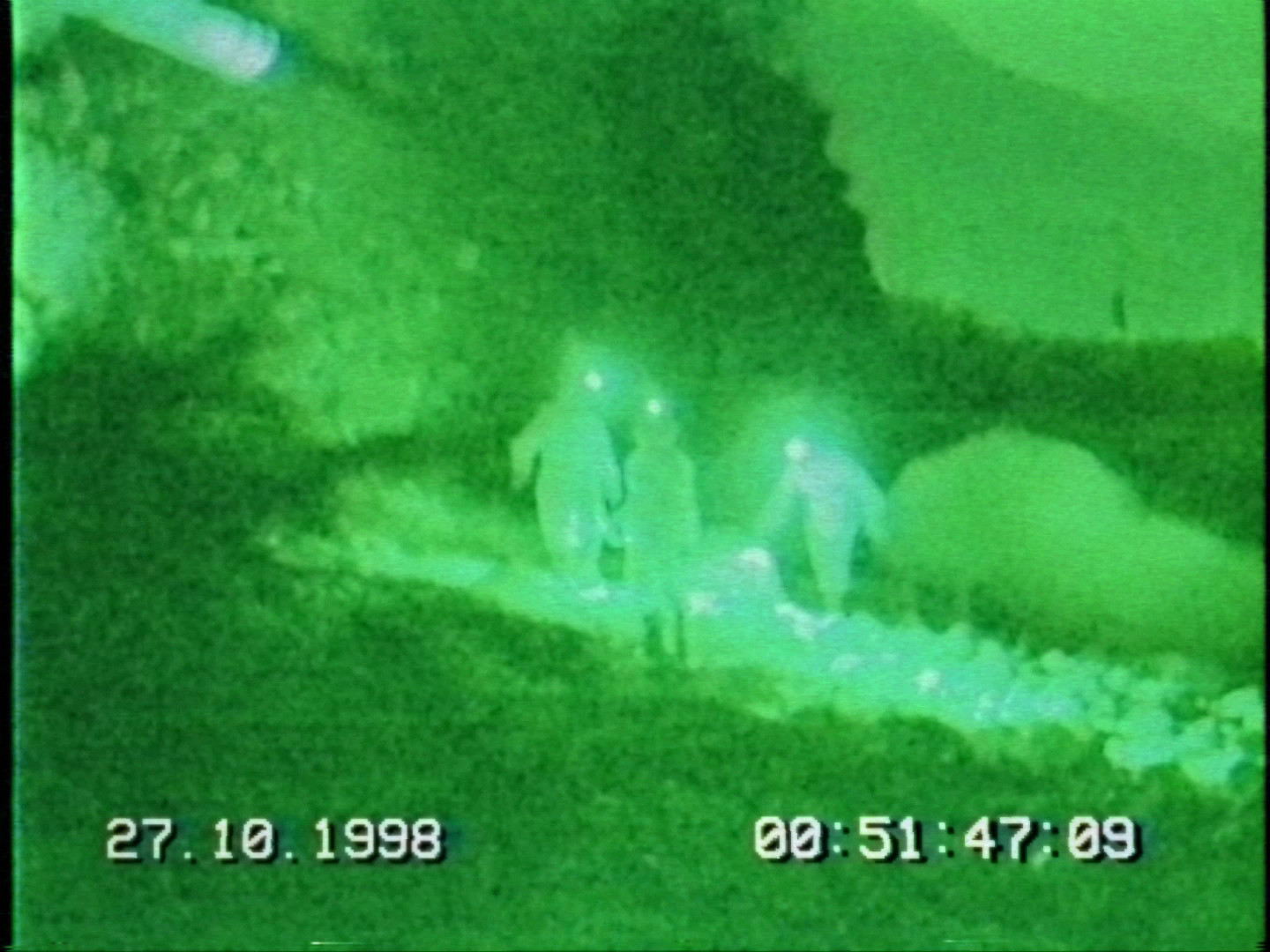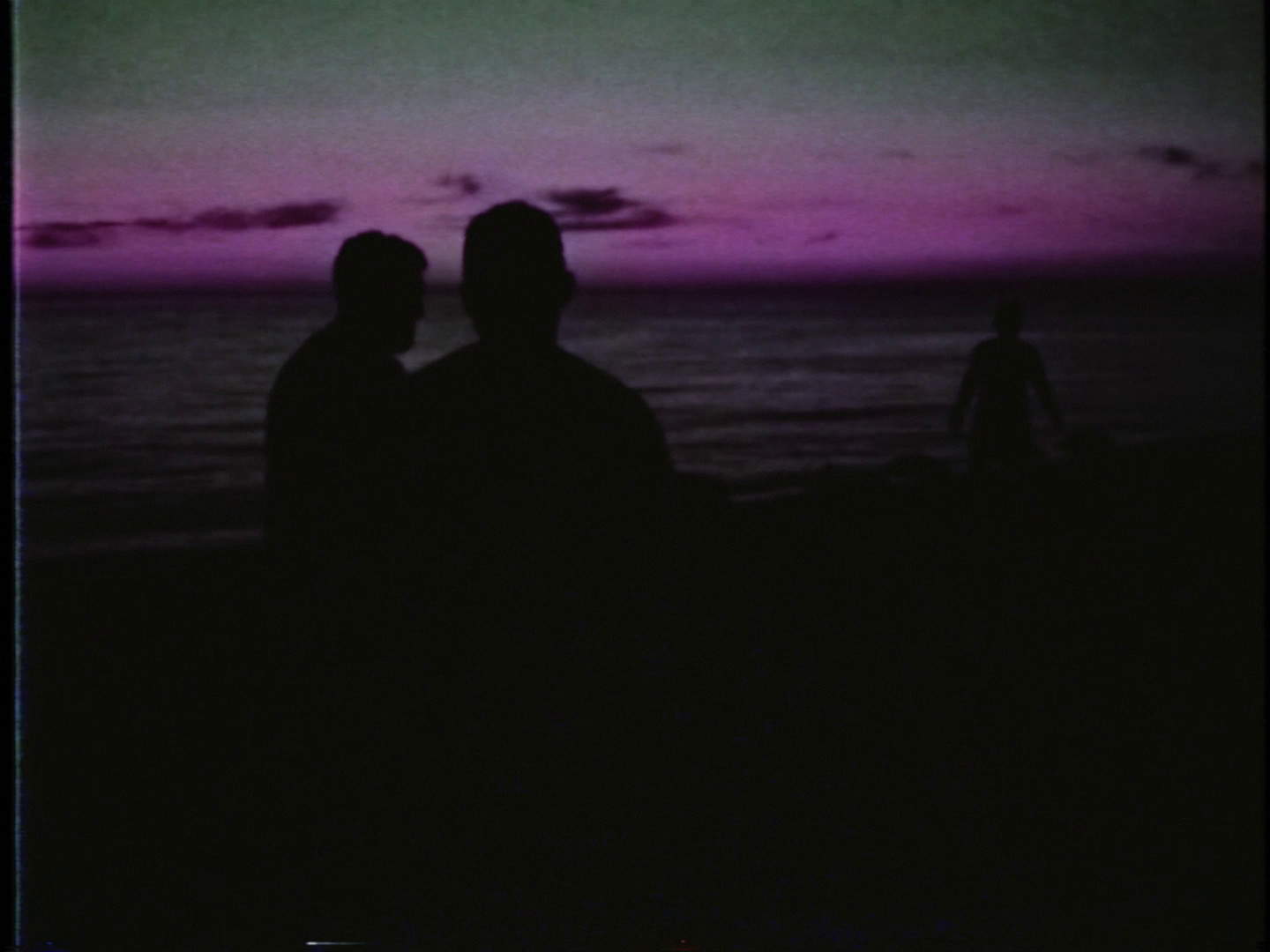 Cracolice, a seaside village near the Tyrrhenian Sea, is sadly known for an event that broke out in the early 90s, never denied or confirmed: following the arrival of the famous "toxic ships", the young people suddenly stopped growing, remaining teenagers forever.
How this was possible remains a mystery.
Director: Fabio Serpa
Screenplay: Fabio Serpa, Alessandro Torre
Cinematography: Antonio la Camera
Editing: Antonio la Camera
Producer: Fabio Serpa
Cast: Antonio Meola, Giuseppe Ingoglia, Rossana Colace
Soundtrack: Sebastiano della Bianchina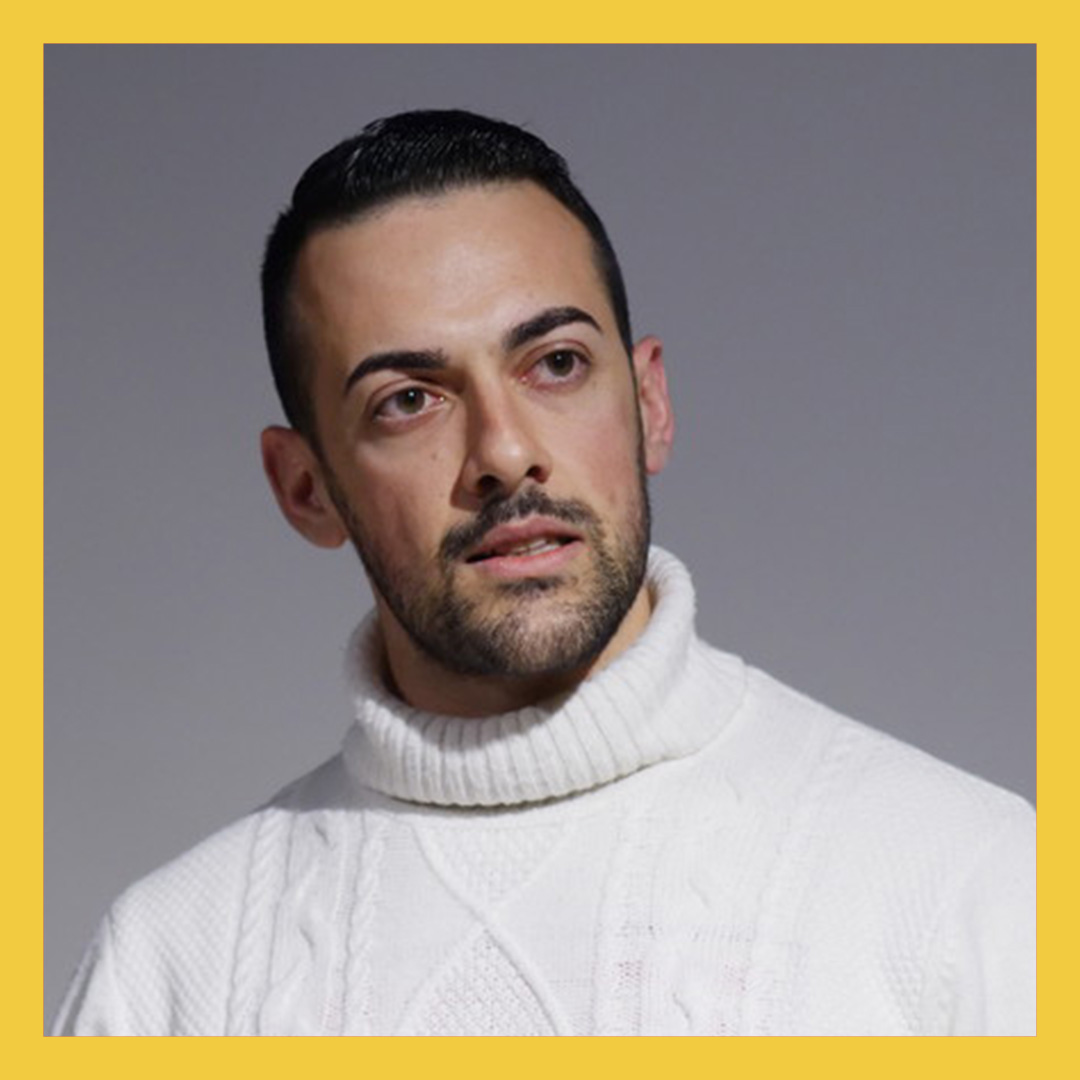 Fabio Serpa, was born in Paola (Cosenza), on May 17, 1991.
After graduating in Film Direction in 2012 at the "NUCT- International School of Cinema and Television" in Cinecittà (today "Roma Film Academy"), he shoots in 2016 "El Duelo Weird!", a bizarre western/sci-fi short film, shot in Bereguardo, on the border with Switzerland.
The work has been selected in over 30 world festivals, winning five of them, in Monza, Rome, Tokyo, Berlin and Arizona.
In 2020 it is the turn of "Cracolice", a science fiction mockumentary set in Calabria and focused on the disaster of the poison ships in the Tyrrhenian Sea.
Distributed by Gargantua Film Distribution, it is selected in 16 festivals in Italy and Europe (including the "Montpellier Film Festival", the most important French festival after Cannes), subsequently chosen by the National Short Film Center of Turin in the section "10 short films around the world" as one of the most representative Italian works of 2020 and also included in a thesis by a student of the IULM University of Milan in 2021.
It wins as "Best Calabrian Short" at the second edition of "Calabria Movie Film Festival" in Crotone, "Best Docufilm" at "Mediterraneo Festival Corto" in Diamante and "Best" Fiction at "Ortometraggi Film Festival" in Turin. It also won "Best Editing" at the "Pollino Film Festival" in Castrovillari and "Special Mention" at the "Visioni Notturne" in Florence. In 2022 it will be the turn of "Preview", his first direction of a short film in 2D animation, produced by Rhapsodia s.r.l., based in Rome.