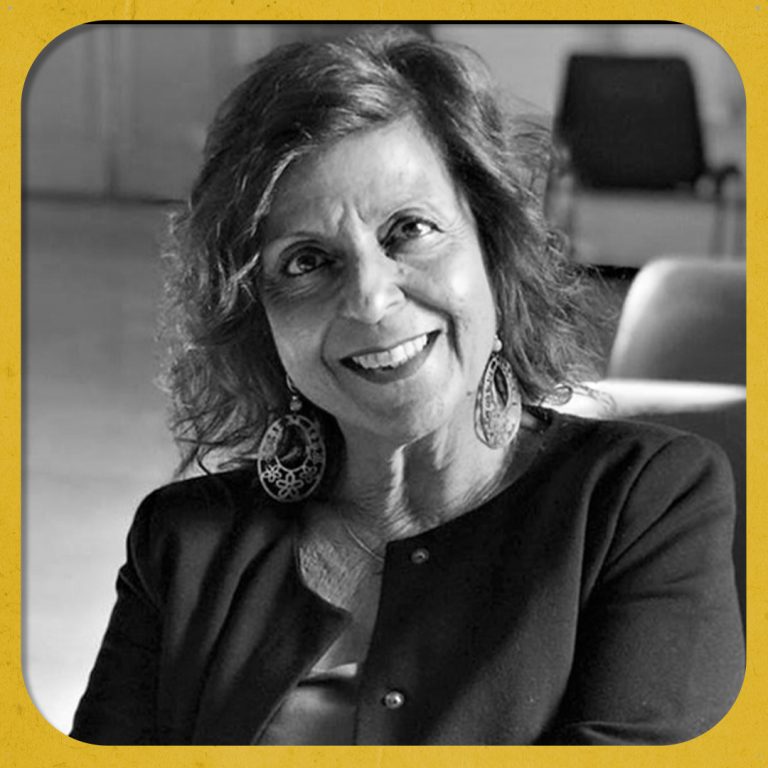 MINNIE FERRARA
He began his career in the world of cinema as President of Indigena, the promotion agency of a group of independent production companies and filmmakers in the Milanese and Turin area. In 1990 he founded the production company Minnie Ferrara & Associati Srl, with which he made various feature films in collaboration with Mediaset, RAI Cinema and Medusa Film. She works as executive producer and consultant for numerous film companies (among the different productions, she is executive producer of I am love by Luca Guadagnino). He is also a lecturer at the IULM University of Milan where he teaches the Economics of Cinema: Strategies and Tools course, within the master's degree course in Television, Cinema and New Media. Since October 2019 she has been Director of the Luchino Visconti Civic School of Cinema. She is the author of the book Producing for cinema and audiovisual: from idea to market, published by Utet Università.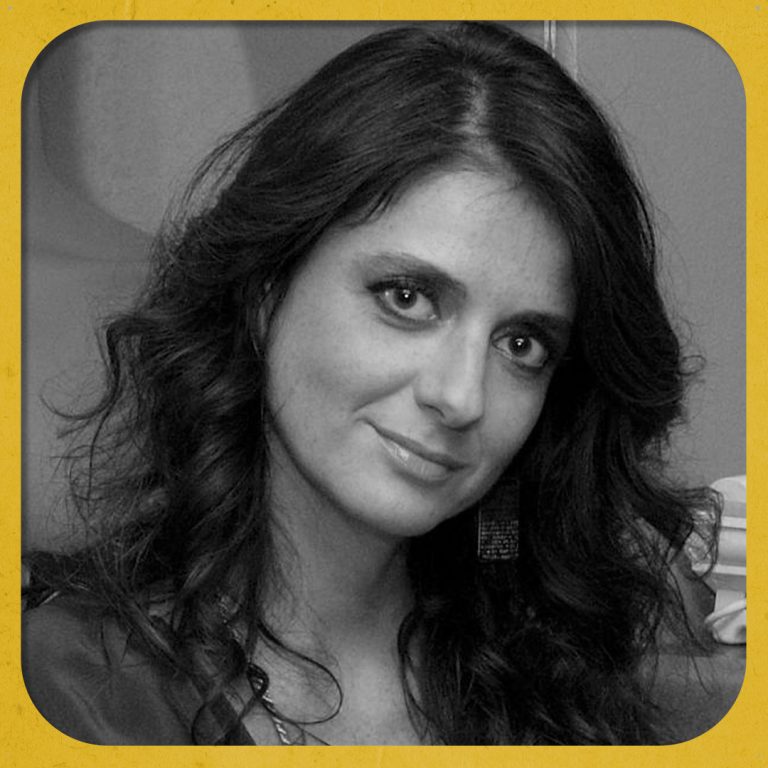 PAOLA RUGGERI
Born in Milan, she graduated in Foreign Languages ​​and Literatures with a specialization in Communication Sciences. He has been working for Mediaset since 2000 and is currently an Analyst for the RTI International TV Observatory where he deals with research on the audiovisual world and international fiction. She is responsible for the selection of short films for the channels of the Mediaset Group and for the programming of shorts, documentaries and reviews for Il Cinemino di Milano of which she is a founding member. He teaches at the International Screenwriting and Production master of the Catholic University. She is the author of publications on European and US television and on the Italian short film industry. She has often been a member of international juries and speaker at conferences and panels at various Film Festivals around the world.
ANTONIO ROMAGNOLI
Antonio was born in Castrovillari on 13/06/1992. He first studied at the Liceo Classico and then moved to Rome to enroll in the course "Performing arts and sciences" at La Sapienza. From 2013 to 2016 he worked as a film critic for Cinemaniaci, while, in parallel, realizes a series of projects as a screenwriter and director including "Memories of a traveler", in collaboration with Alessandro Haber. In addition to his activity on the set, he is also very active in festivals as a founder or artistic director ("Il Varco Film Fest" and "Pollino International Film Fest"). He completes the shooting of his first feature film (based on a theatrical text by Saverio La Ruina, with whom he collaborated for the film script) "Dust", which he sees in the cast Saverio La Ruina and Roberta Mattei (nominated for Best Supporting Actress at the DAVID DI DONATELLO 2017) released in theaters in 2021. From the same year it is m e m b ro d e l l 'A N AC - National Association of Italian Authors.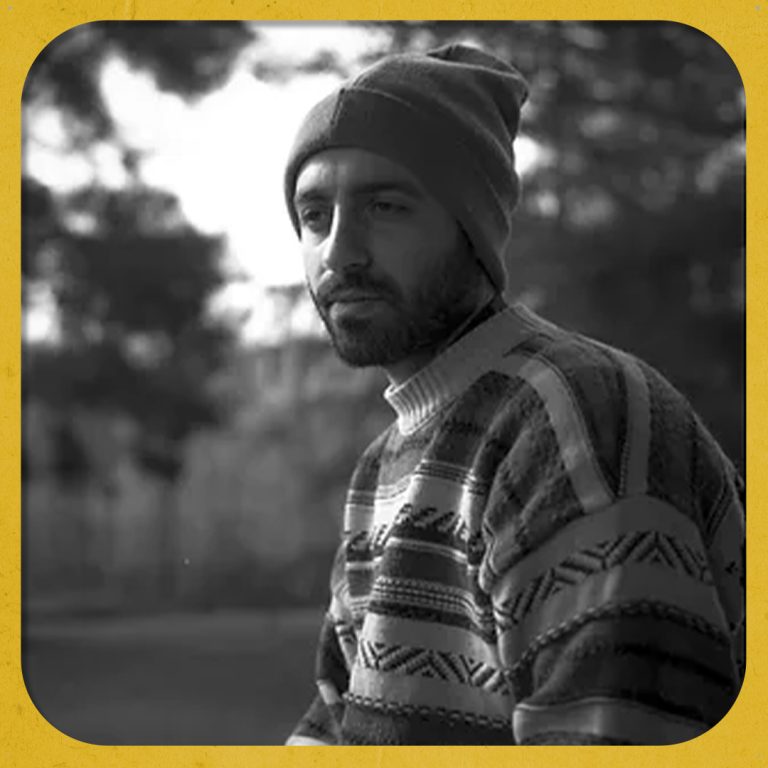 LORENZO PALLOTTA
Lorenzo Pallotta is a young director from Abruzzo born in 1992. He attended the SAE Institute in Milan and started working for both university and independent film productions. He has worked on the creation of documentaries, commercials, video clips, short films and web series. Lorenzo collaborated with the production company Fedra Film and Fedra Hub and worked as assistant director on the film Loro by Paolo Sorrentino and Piccole Avventure Romane by Paolo Sorrentino himself. Inhumanly, his first short film was selected in 2016 at the Milano Film Festival (Italy), while his short film Luis (2019) was selected, among others, at the Festival Europeen du flm court de Brest (France), Figari Film Fest (Italy), Visioni Italiane Festival (Cineteca di Bologna, Italy), Medflm Festival (Rome, Italy). His latest short film Las Hadas (2021) had its world premiere at the FEST- New Directors New Film Festival (Espinho, Portugal). Sacro Moderno (The Children Of The Sleeping Giant) is Lorenzo Pallotta's first feature film presented at Alice nella Città 2021, Italy - World Premiere, Taipei Film Festival 2022, Taiwan - International Premiere.