friday 23 september / 21:30
Directed by Nathalie Lenoir – France (2021) – Duration 20'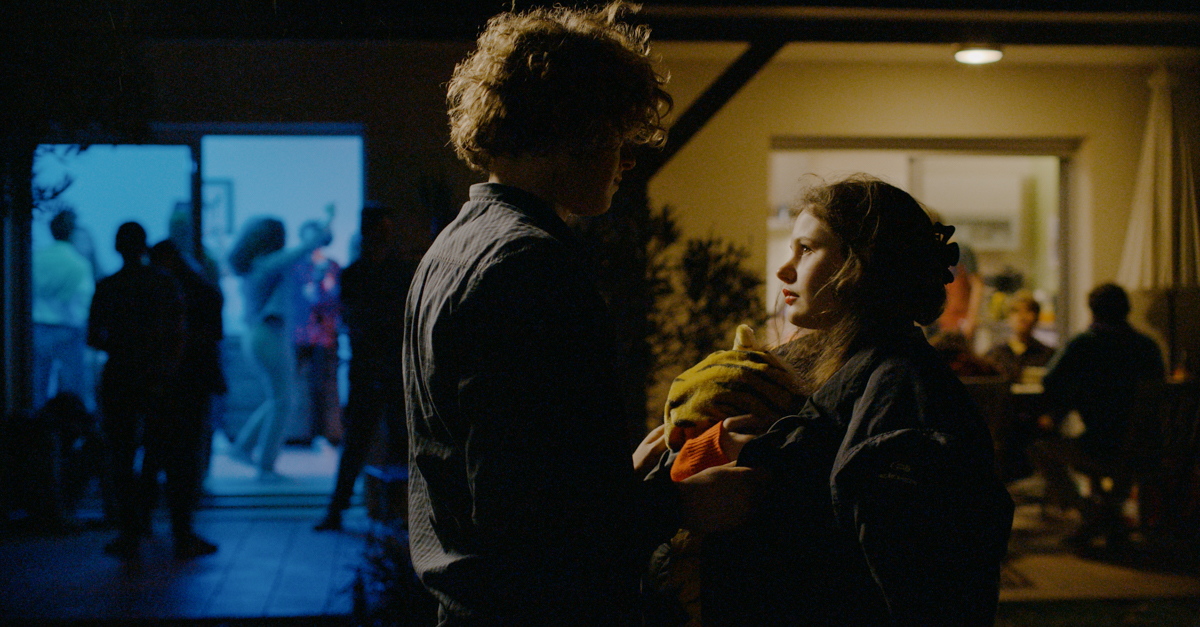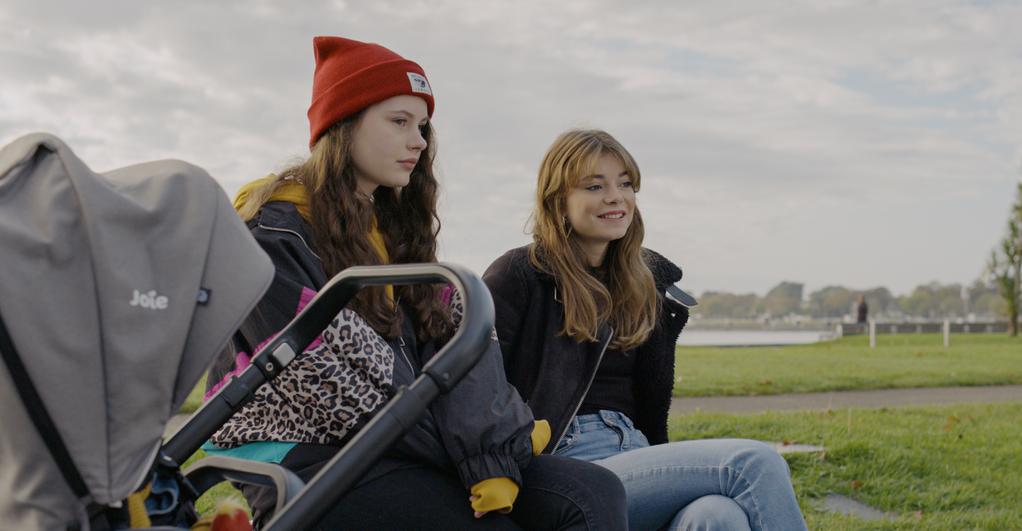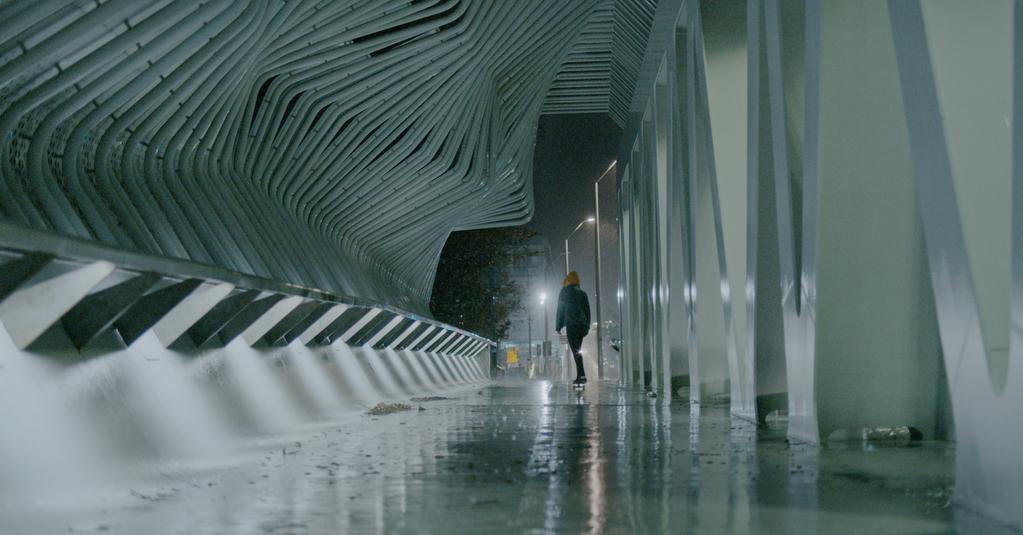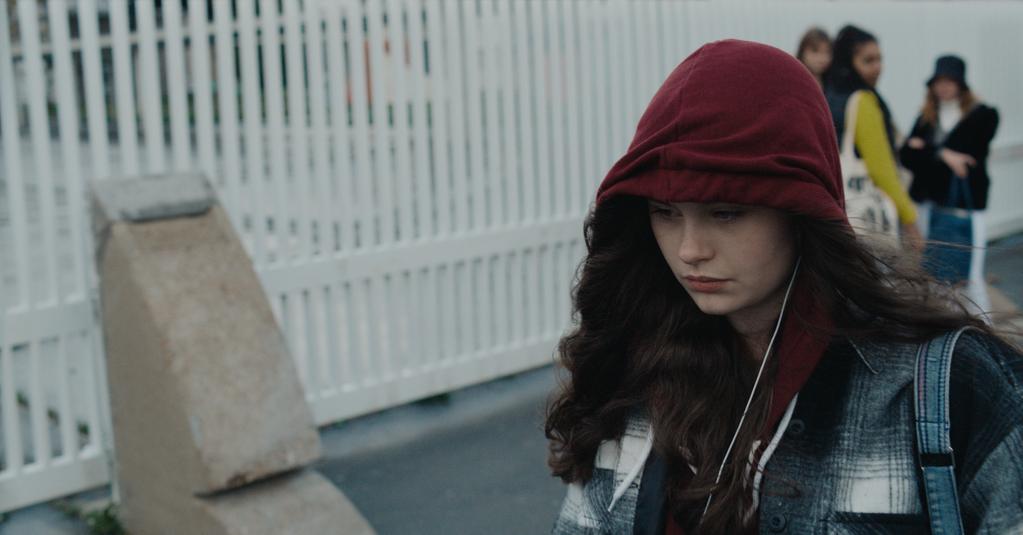 Since the birth of the youngest, Enzo, 1 year old, the Leblanc family lives under pressure. The relationship between Sophie and her eldest daughter, Jessie, 17 years old are particularly tense. Each member of the family has to find its place.
Director: Nathalie Lenoir
Screenplay: Nathalie Lenoir
Cinematography: Mathieu Kauffmann
Editing: Jeanne Signè
Design: Sabina Angeloni
Producer: Marine Lepaulmier, Philippe Wendling
Cast: Louise Labèque, Emilie Incerti Formentini, Alain Bouzigues
Soundtrack: Tristan Pontècaille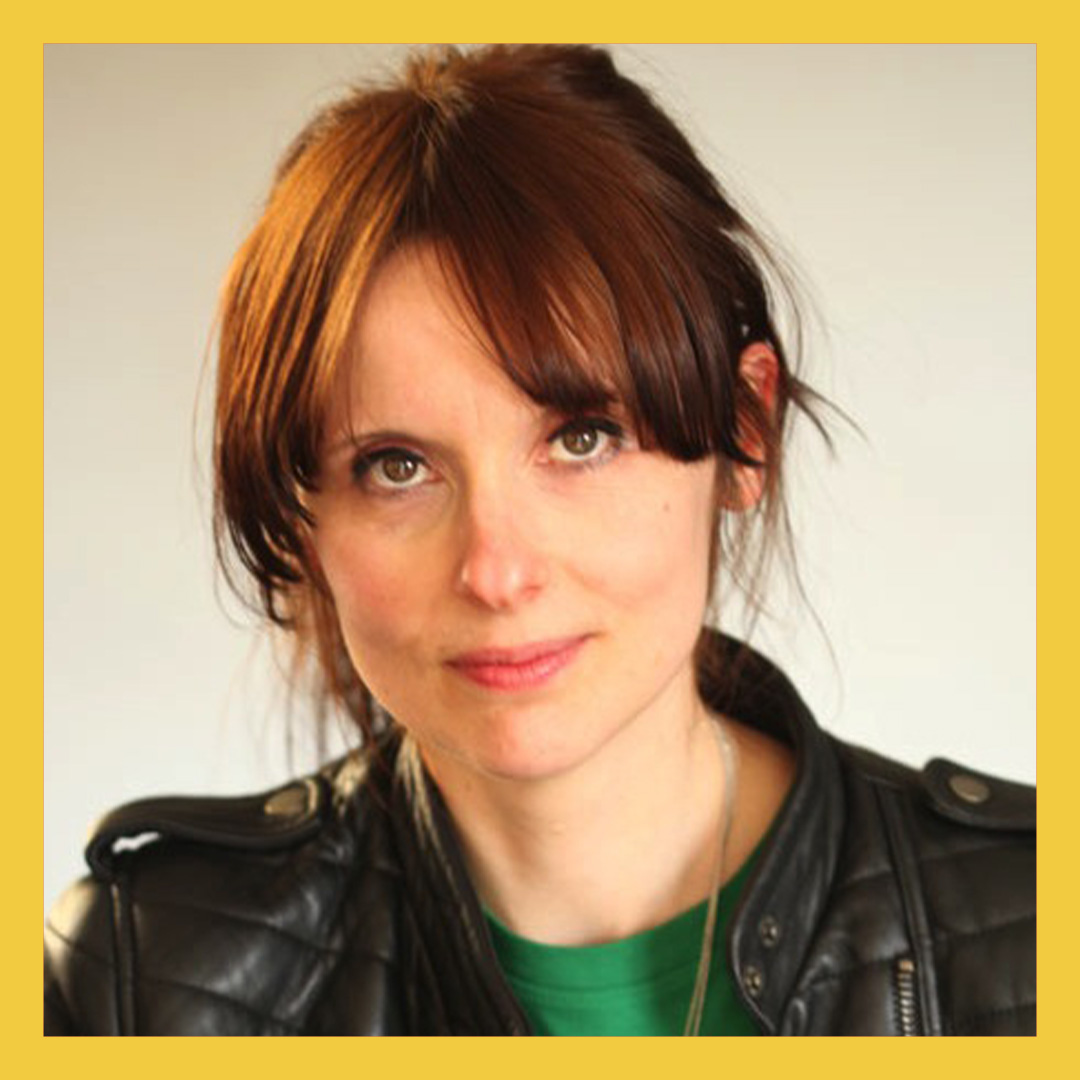 Screenwriter by profession (cinema and television) since 2003 but protean author, Nathalie Lenoir wrote for the web and paper press before creating, in 2010, a blog, Scénario-Buzz, which earned her several awards and during her eight years of existence a big audience success.She has also published a novel, The Color of the Shadow, which she intends to adapt for the cinema.She has just co-written a feature film which will be directed by Marie Gillain and co-produced by Mustang Productions and Marvelous Productions.A graduate of Cours Florent, where she studied acting and directing, and with her experience as a photographer (published and exhibited work), she now devotes herself mainly to directing. She has just finished La Reine lizard, a short film produced by Mustang Productions and is preparing to shoot Le Têtard, a short film that won the Bourse Beaumarchais de la SACD and produced by Les Films Norfolk. His feature film, Someone Who Will Always Love Me, produced by Mustang Productions, goes into production in the fall. His script was selected in the 2018 favorites of Anonymous Readers.