friday 23 september / 21:30
Directed by Angelica Gallo – Italy (2021) – duration: 15'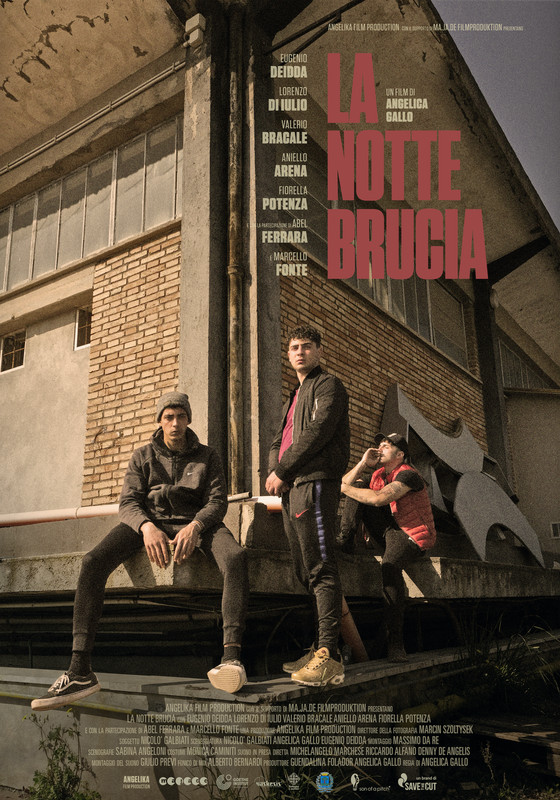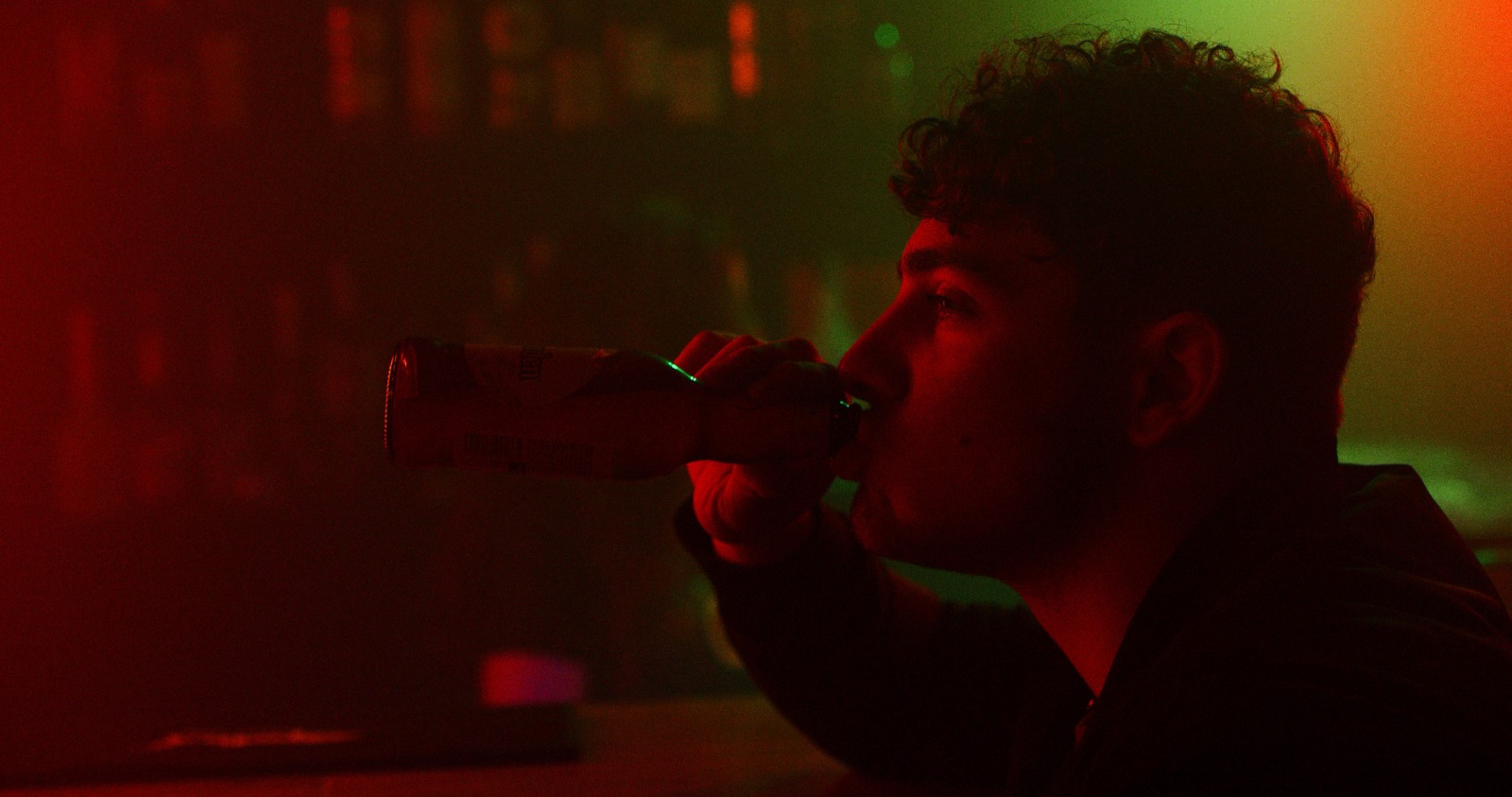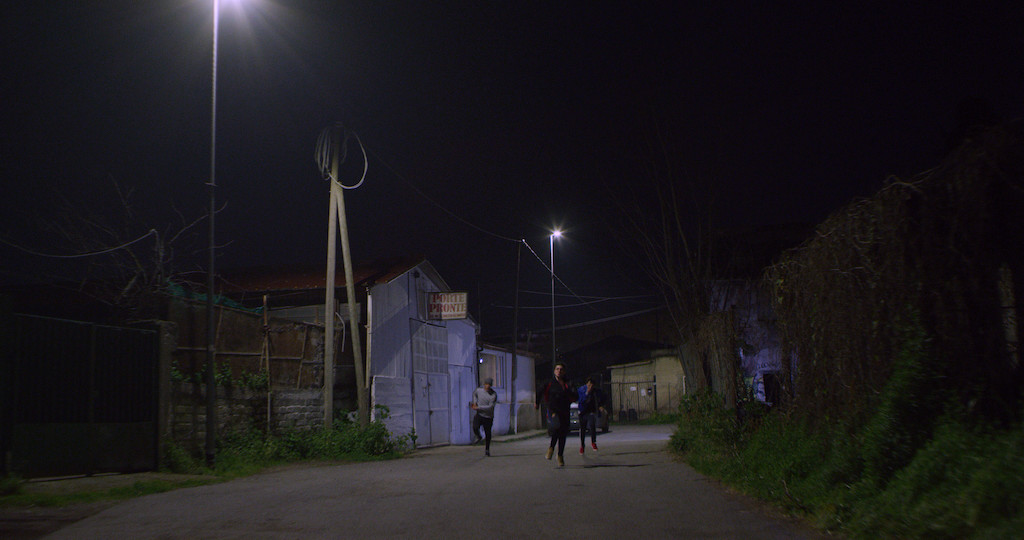 Born and raised in a small town, Max doesn't study or work. With the help of his friends, Antonio and Hamza, Max takes pleasure in stealing jewellery and valuable objects that they could then resell to unscrupulous jewellery stores. The days pass in a repetition of petty thefts and meetings with a cocaine pusher, until one night during a robbery the unexpected happens.
Director: Angelica Gallo
Screenplay: Nicolò Galbiati
Cinematography: Marcin Szoltysek
Editing: Massimo da Re
Design: Sabina Angeloni
Producer: Guendalina Folador, Angelica Gallo
Cast: Eugenio Deidda, Abel Ferrara, Aniello Arena, Marcello Fonte, Lorenzo Di Iulio, Valerio Bracale
Soundtrack: Riccardo Alfano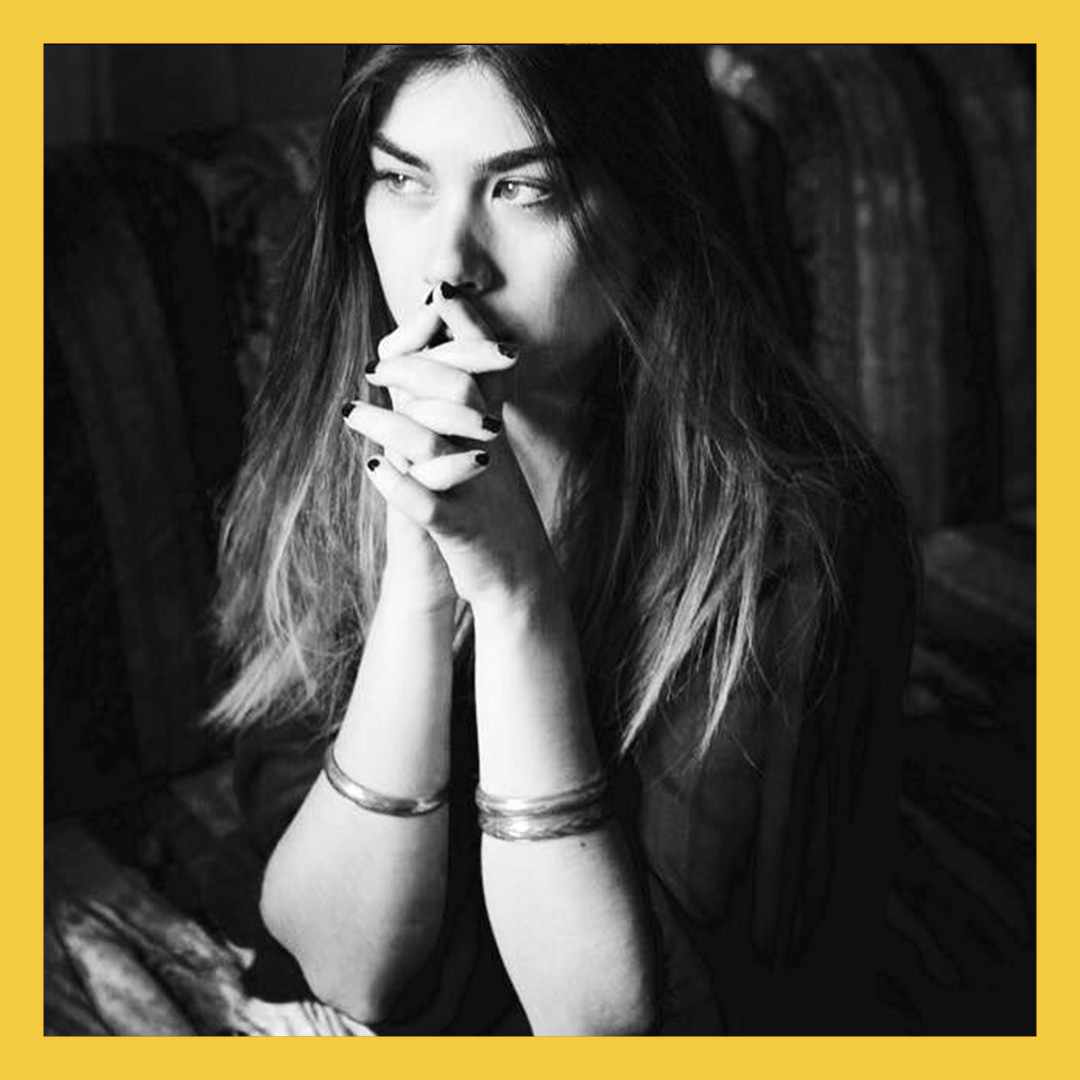 Born in Rome in 1990, Angelica Gallo graduated in 2016 with a Master in Visual Arts from the University of Bologna. Her first short film, 'The Fourth Parcae' (2019), developed during the Eurodoc and Mia | Market programs, was shown in World Premiere at the Reykjavik International Film Festival and others: the story follows the real life story of a suicide assistant in the city of Geneva. 'The Night Burns' is her second short film.