Wednesday July the 13th
h 8PM
Il Cinemino
via Seneca 6, Milano
Free admission 
with SeiSeneca membership card (5 euros)
Info and booking:
+39 3383715947
vertigofilmfest@gmail.com
VertigoFilmFest, is proud to announce its first summer event. Will be hosted by the lovely Il Cinemino: movie theatre, neighborhood bar, and above all a milestone in the Milanese film scene.
While waiting for the final event in September, you can get a small taste of some of the most interesting short films, Italian and international, which have arrived at the festival during the last months.
Between a screening and a moment of debate we will also have the opportunity to meet some of the authors, who will be present to answer our questions.
by Arti Savchenko - Fiction, Israel 2021
Vlada is a pizza delivery girl who lives in Haifa and dreams of becoming a famous DJ. Within a five-hour shift, we get a glimpse into her world full of pressure where she's willing to do whatever it takes to find the money for a flight to perform at a festival in London.
by Niccolò Donadini - Documentary, Italy 2021
May the silence of Nature be broken only by those who fight in Her name. May the baleful screams, like drums, shatter the wall of ignorance of those who still ignore the Earth… Still ignore the Life.
A short documentary for climate justice.
by Fabio Orefice, Rodolfo "Belusci" Croce - Fiction, Italy 2021
Martino is afraid of flying. To allow him overcome his fear, his partner Anna tells him a secret. But just a moment later, the dream of a holiday away becomes a nightmare.
by Simona Rigamonti, Cristina Capoano, Valeria Cardea, Raffaella Villani - Animation, Italy 2021
The treasure of Andrista is an animated short film based on the folkloristic character of the Badalisc. The Badalisc is a beast, half goat half snake, who lives in the woods nearby Andrista's village in the italian northern mountains. In the following short movie it'll be shown one of the most thrilling adventure that this strange creature has ever faced, helped by the people who live there.
The Dreams of Lonely People
by Marek Leszczewski - Fiction, Poland 2021
After twenty years in prison, a man returns to his family home to die alone. A mysterious figure from the magical world of nature begins to appear in his surroundings. Getting to know her could be the best time of his life. What are the real consequences of this meeting?
Niccolò Donatini
Director of "Heartquakes"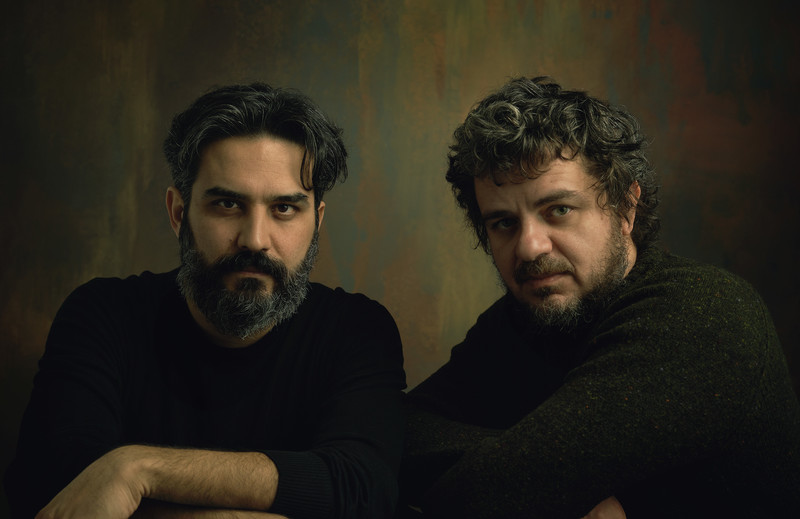 Fabio Orefice, Rodolfo "Belusci" Croce
Director of "Bahamas"​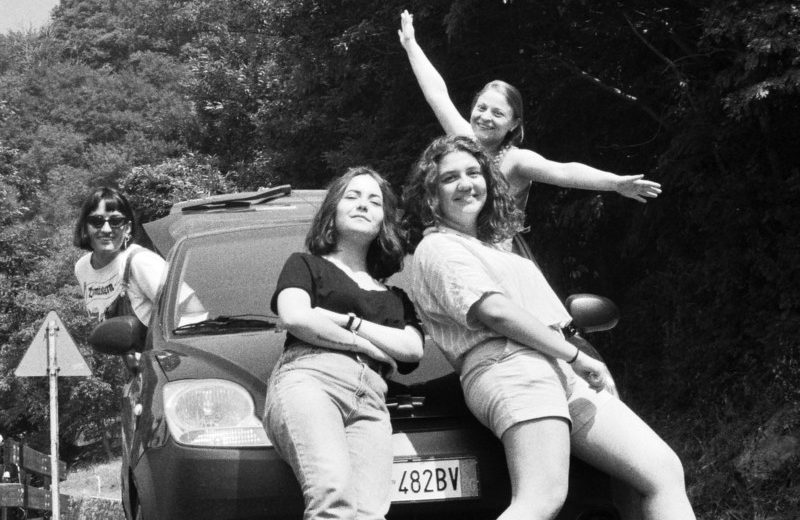 Quarto Piano
Directors of "The Treasure of ANdrista"