CALL FOR VOLUNTEERS #VFF23
Do you live in Milan or nearby?
Do you love cinema and you are curious to find out what happens behind the scenes of a film festival?
Vertigo Film Fest is looking for volunteers for its Fourth Edition!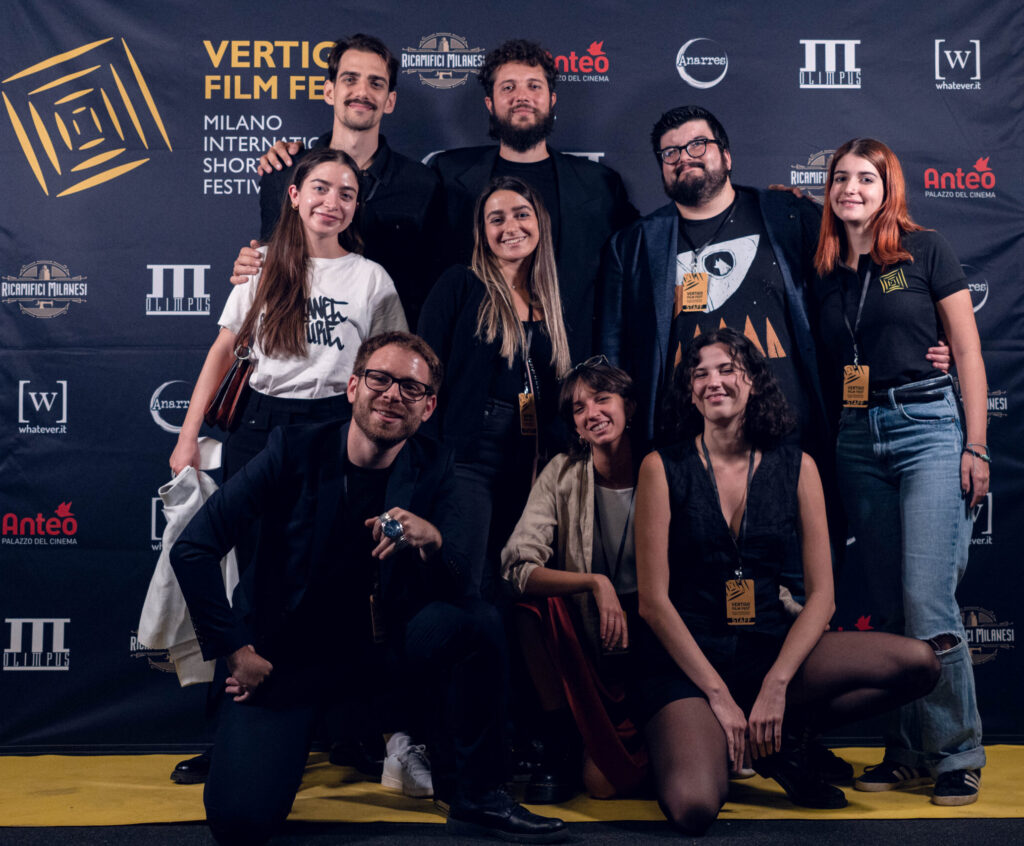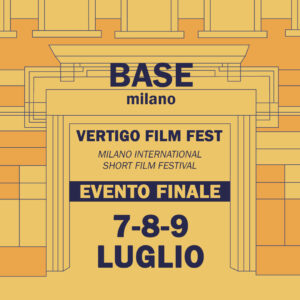 The final event will take place at BASE Milano on 7-8-9 July.
We will organize your engagement according to your availability, obviously giving you time to participate in the festival as part of the audiemce as well. You will have access to all three days of the festival, you will have the festival bag and a certificate of participation. For some tasks, a help may be needed in the days before the festival's begginning.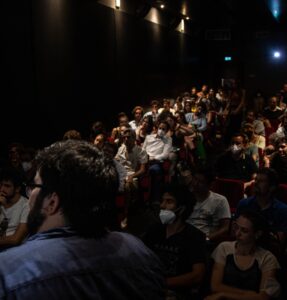 Vertigo Film Fest is the festival based in Milan entirely dedicated to the world of short films. This year selection includes 25 films of a maximum duration of 30 minutes from Italy and the world. The categories in competition are Fiction, Animation, Documentary and Milano Academy (open to film students from Milan).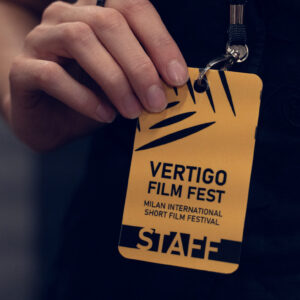 If you want to be part of our Staff as a volunteer, send an email to vertigofilmfest@gmail.com with the subject VFF23 Volunteer. We ask you to specify in the subject line or inside the email the role you would like to apply for.
We will contact you as soon as possible and arrange an interview to know each other better. Once confirmed, an orientation meeting with the other volunteers will follow within the next few weeks.
For more information, you can contact us on +39 338 371 5947