3 NIGHTS OF SHORT FILMS FROM ALL OVER THE WORLD
The great final event of Vertigo Film Fest returns from the 21st to 23rd September. After a year of selection and screenings, the festival will be hosted by the Astra hall of the Palazzo del Cinema Anteo to screen the best short films arrived during this edition. Between the screenings of Fiction, Animation and Documentary short films, there will be moments of debate with the public and some Q&A with the directors and crews of the selected films.
Discover all the films in competition that will be screened in the three nights of the festival.
By the end of the last night a winner will be announced for each category.
The winners will be announced on Friday 23 September at the end of the screenings. In addition to the awards for Best Short Film, Best Documentary and Best Animation awarded by the jury in each category, special mentions will be given for Direction, Screenplay, Editing, Cinematography, Scenography, Actor, Actress and Soundtrack. Furthermore, the audience will be able to vote for the Audience Award.

Find out more about our jurors: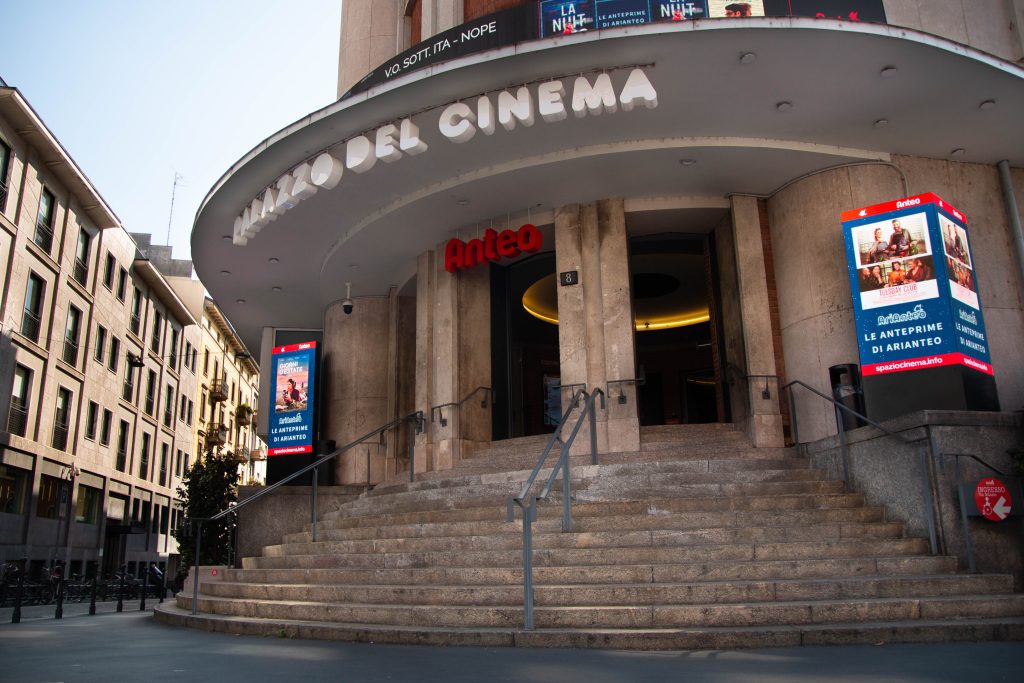 LOCATION: ANTEO PALAZZO DEL CINEMA
One of the landmarks of milanese cinema.
Anteo Palazzo del Cinema is constantly evolving, but continues that project born in May 1979. Antaeus Palazzo del Cinema is a meeting place with a strong social value open from 10 am to 1 am. It is a place where the public can access regardless of the cinema offer, to talk about cinema and more, to read a book or to eat, to see a film on demand or to participate in a course on the professions of cinema.